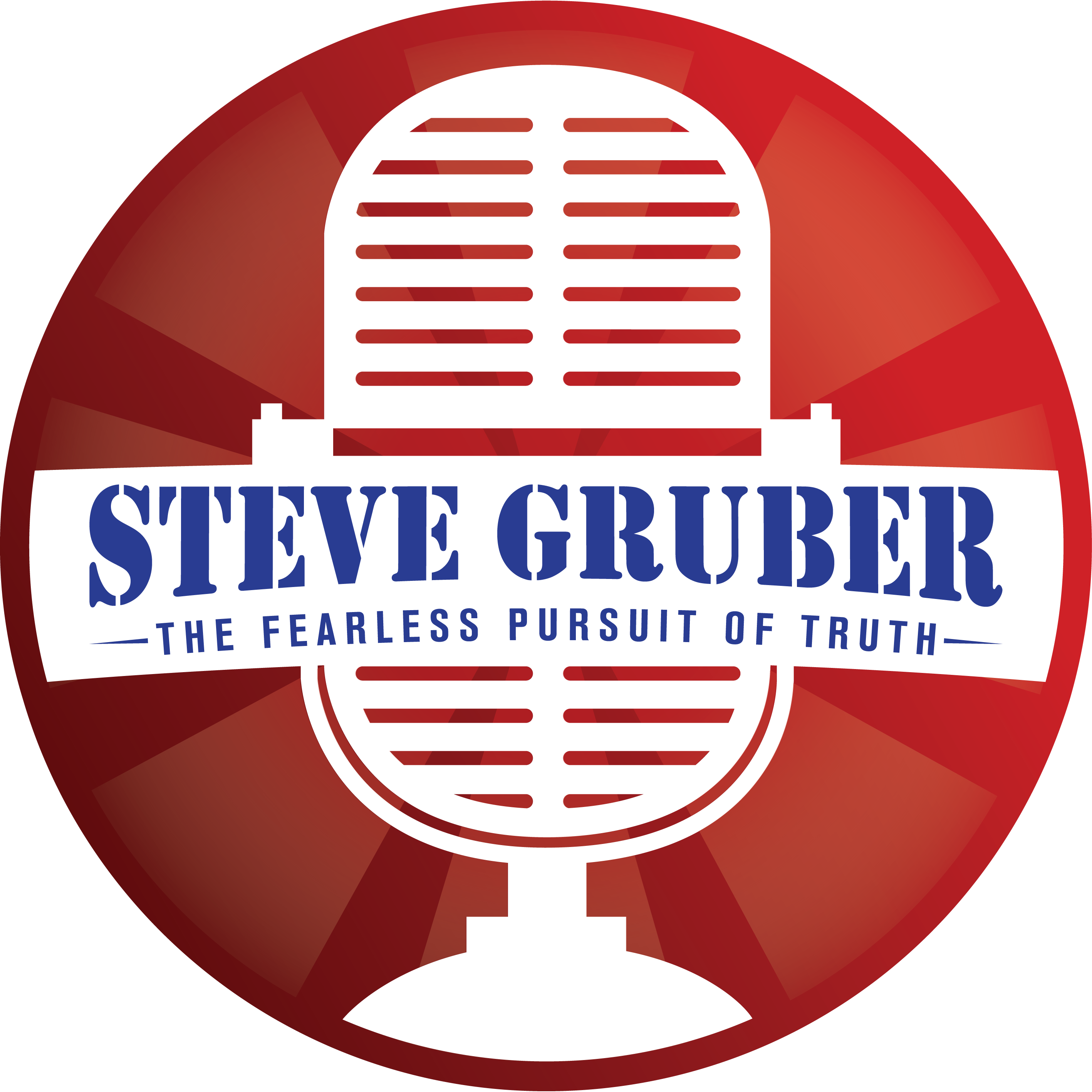 Tim Hoste is the President-Michigan Brain Injury Provider Council.
*Representing approximately 15,000 post acute care workers who's jobs are now in jeopardy.
*MBIPC is the voice of provider entities...Job Loss...Loss of Care!
*Need for educating resident of the benefits of Michigan No Fault and what it means for accident survivors?