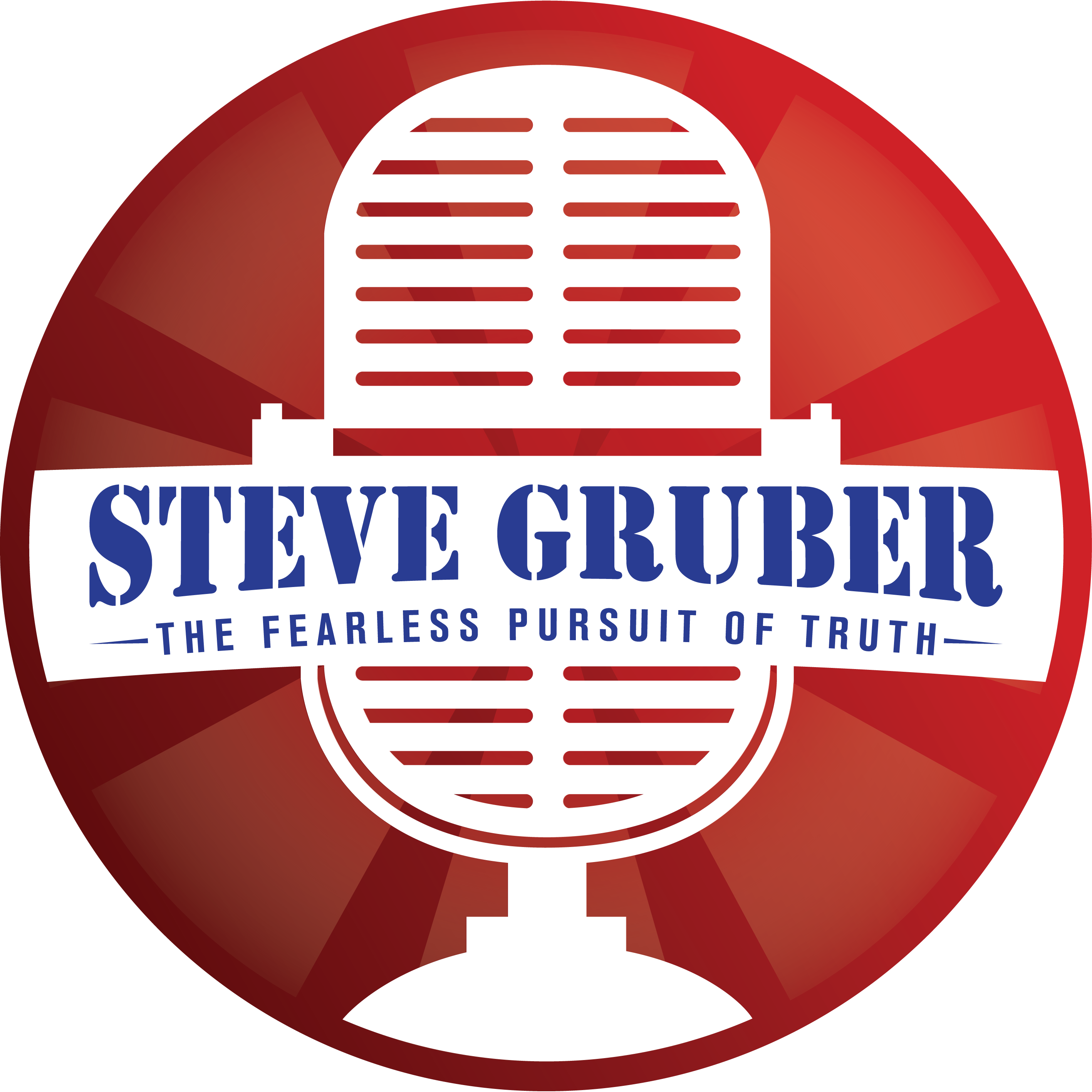 HOUR 3
GOD BLESS AMERICA—I AM AMERICA'S VOICE—I'M STEVE GRUBER AND THIS IS THE STEVE GRUBER SHOW—
THREE— Another big blast of winter could be on the way for the weekend here in Michigan—that will be a nice pairing with the single digit temps we have been seeing over the past couple of mornings—and the ice fog I saw—
TWO— Republicans say no to billions in school funding due to covid issues.
ONE— Governor Gretchen Whitmer took to the virtual podium to deliver the State of the State last night—BUT for millions of Michigan residents—they are not buying her act anymore—tired of elusive answers about the pandemic to straight forward questions—
Like when will restaurants be left alone and why did you fire Robert Gordon?
We wonder if the Governor will see her shadow—well kind of tough to miss—and implement 6 more weeks of misery on all of us!