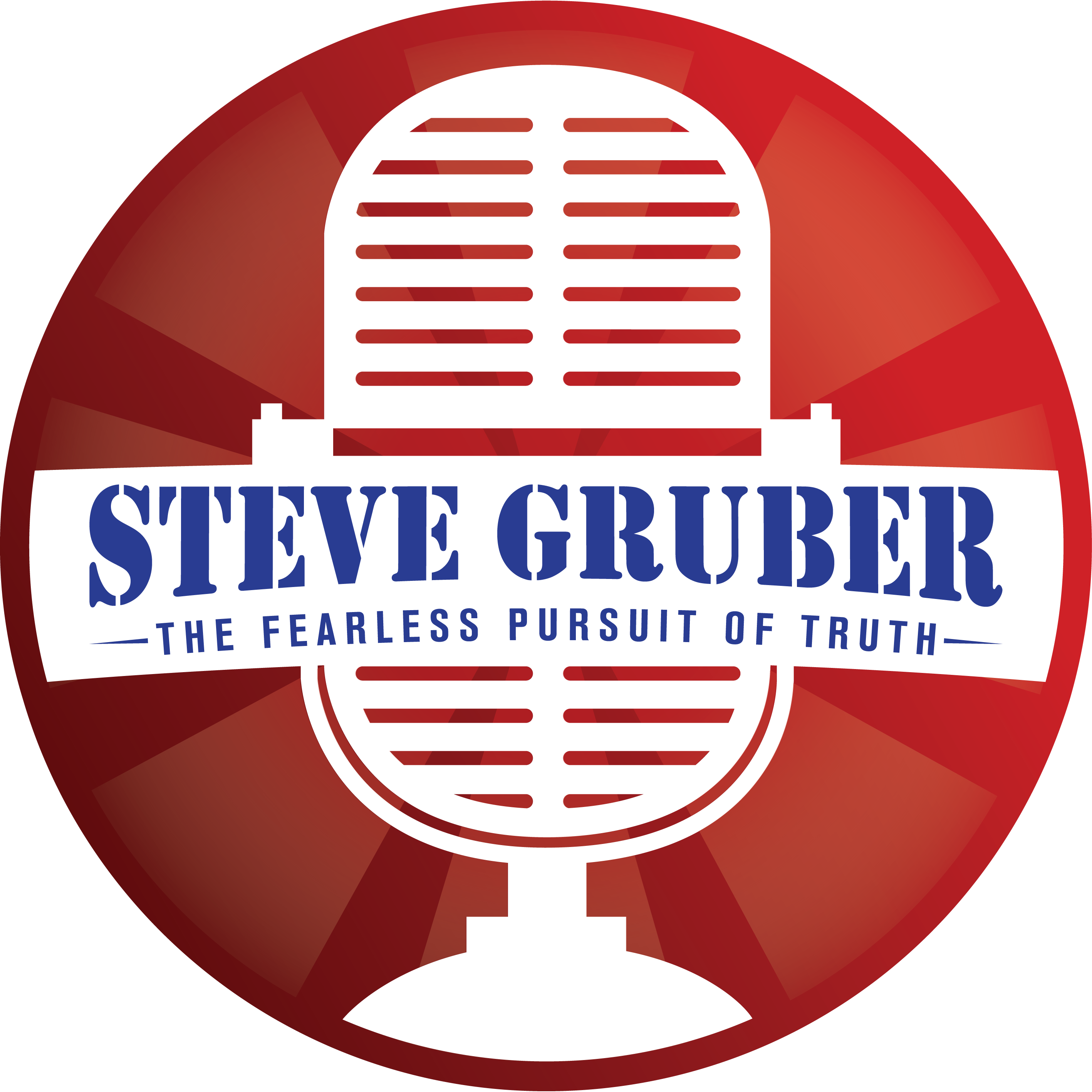 The most fun you can have every morning—in the middle of forgotten America—I am Steve Gruber—God Bless America—this is The Steve Gruber Show!
Here are 3 BIG things you need to know—
Three— Snowblind by the end of the night? —that is the forecast—I've been telling you its going to be cold—now I am telling you it could very well come with a big blast of snow too—are you ready for this?
Two— Insurance Companies are making drivers pay for sayings?
And Number One - Whistlerblower unmasked on Halloween by Real Clear Politics