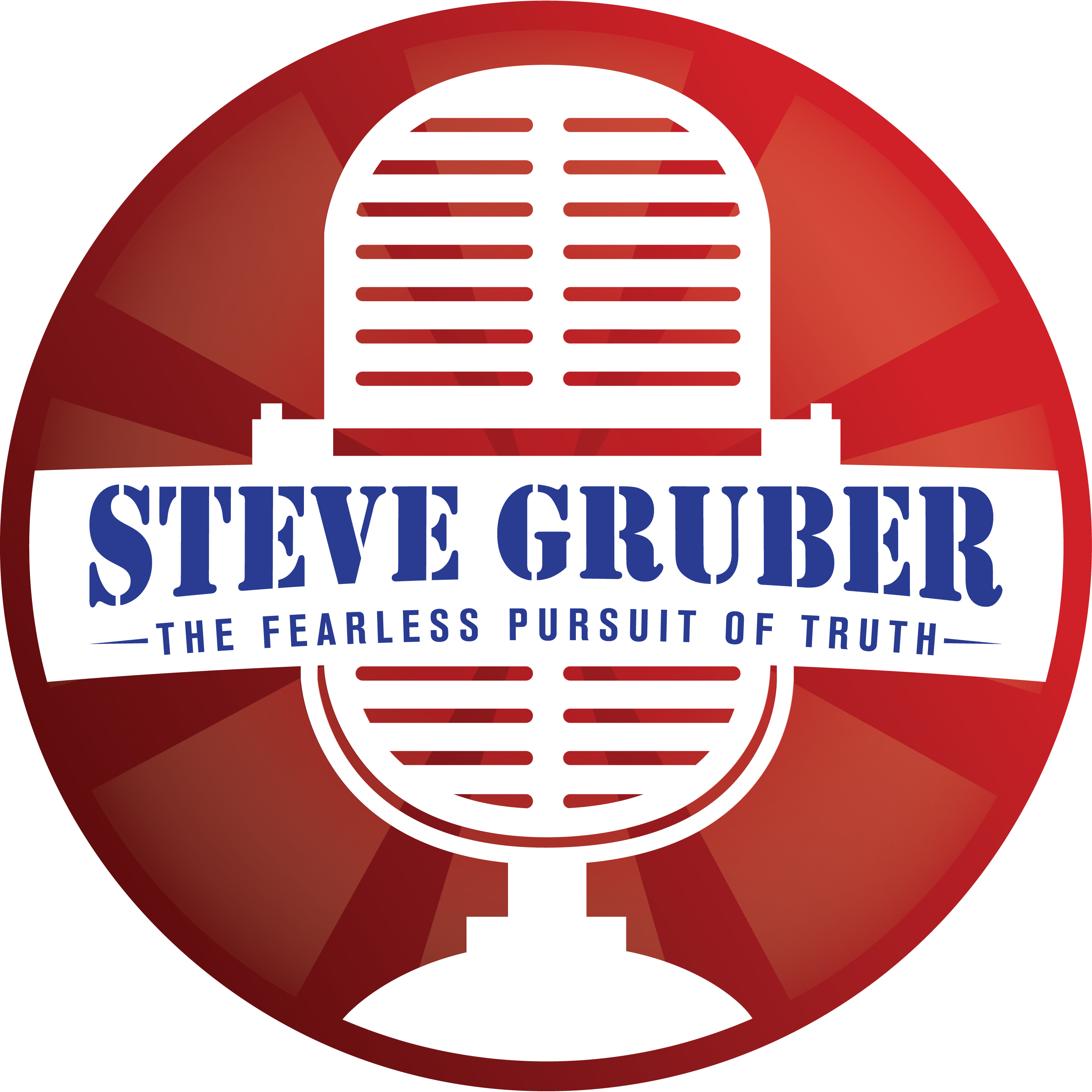 HERE WE GO— Live from The No Panic Zone—in Studio G— I am Steve Gruber God Bless America— This is The Steve Gruber Show—
Here are 3 BIG Things you need to know right now—
Three— Where is the economy headed this week? We are in another week of lockdown across the country—and we are about to find out if social distancing and ordering businesses to close their doors is going to make a difference—
Two— There are breakthroughs—and some patients are reporting they are alive—because of medicines Governors in several states are warning Doctors not to use—But thank God—the Doctors are going ahead and saving lives anyway!
And Number One— We are getting closer to knowing how bad this is all going to get here in America—Italy is bracing for another explosion in cases—and in China they claim there are no more cases—BUT they just closed all the theaters again—and are ordering thousands of urns—for people being cremated—so the truth might be getting buried again!
By The Way— Did you take time to turn in your neighbor this weekend? I mean according to Michigan's Attorney General—that is what good Americans do—and I saw lots of people out walking and biking and smiling—who the hell do they think they are???