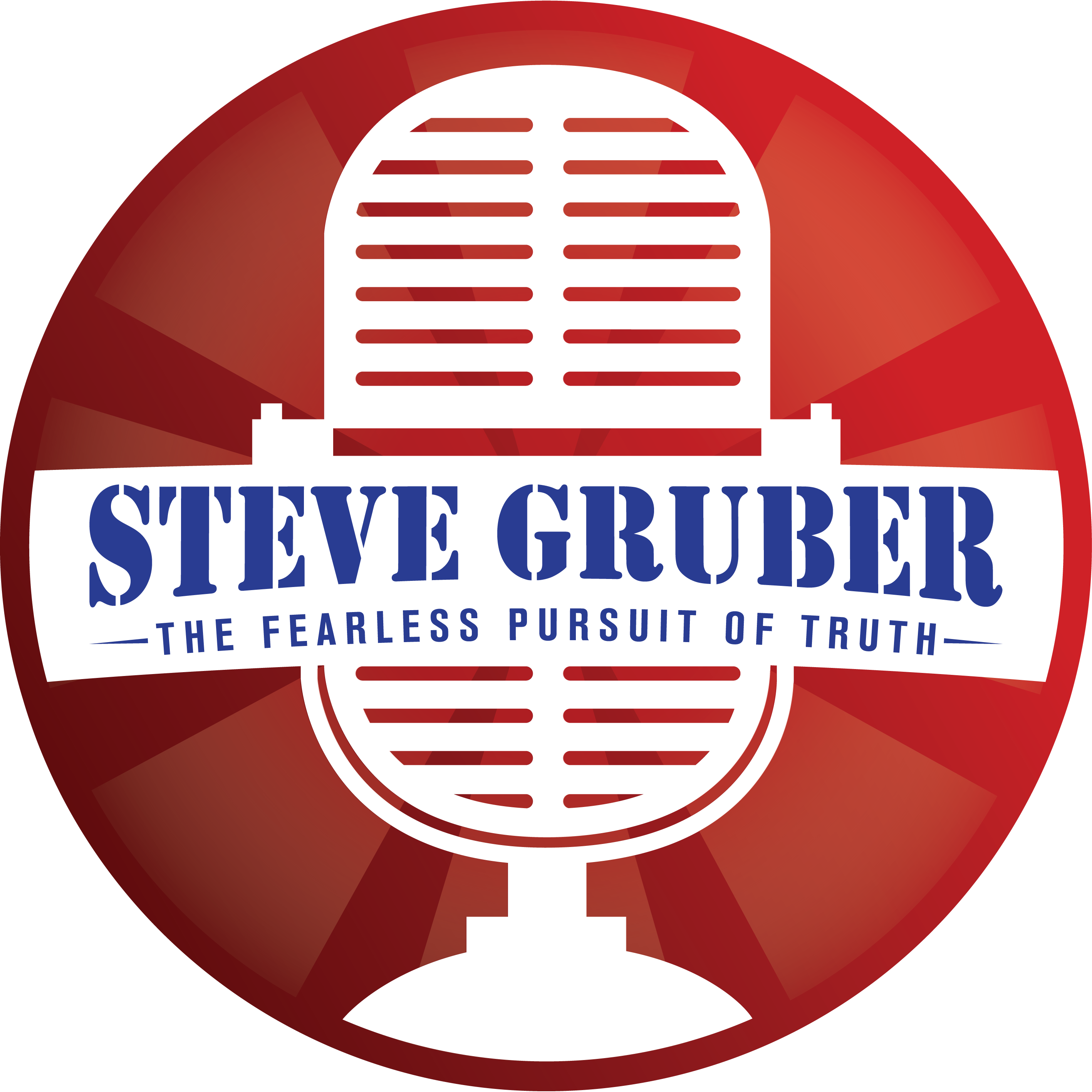 Focus—and Embrace the Positive You CAN Do This— Live from The No Panic Zone—in Studio G— I am Steve Gruber God Bless America— This is The Steve Gruber Show—
and be damned The Wuhan Flu!
Here are 3 BIG Things you need to know right now—
Three— Joe Biden— you know the guy that Democrats say is the best guy to be President is with us again—to explain in detail his plans to fix the Wuhan Plague—and today its all about the Green New Deal—
Two— In New York—Governor Cuomo says there just aren't enough ventilators to buy—they don't exist—and President Trump and the Feds are doing everything they can to help—BUT will it be enough to prevent a horrible collapse in New York City of the hospitals?
And Number One— The President appearing for his daily briefing on the Wuhan Virus— took time to praise Americans pitching in to do their best in a challenging time—and paid special attention to the plight facing those in the Big Apple—America now has more cases than Italy—and will soon surpass China in the number of cases—
And I am getting reports of Doctors writing scripts for themselves and their friends and families for malaria drugs—
They don't even have the illness—that is criminal— and now it's illegal in Michigan and Nevada—other states will soon follow!