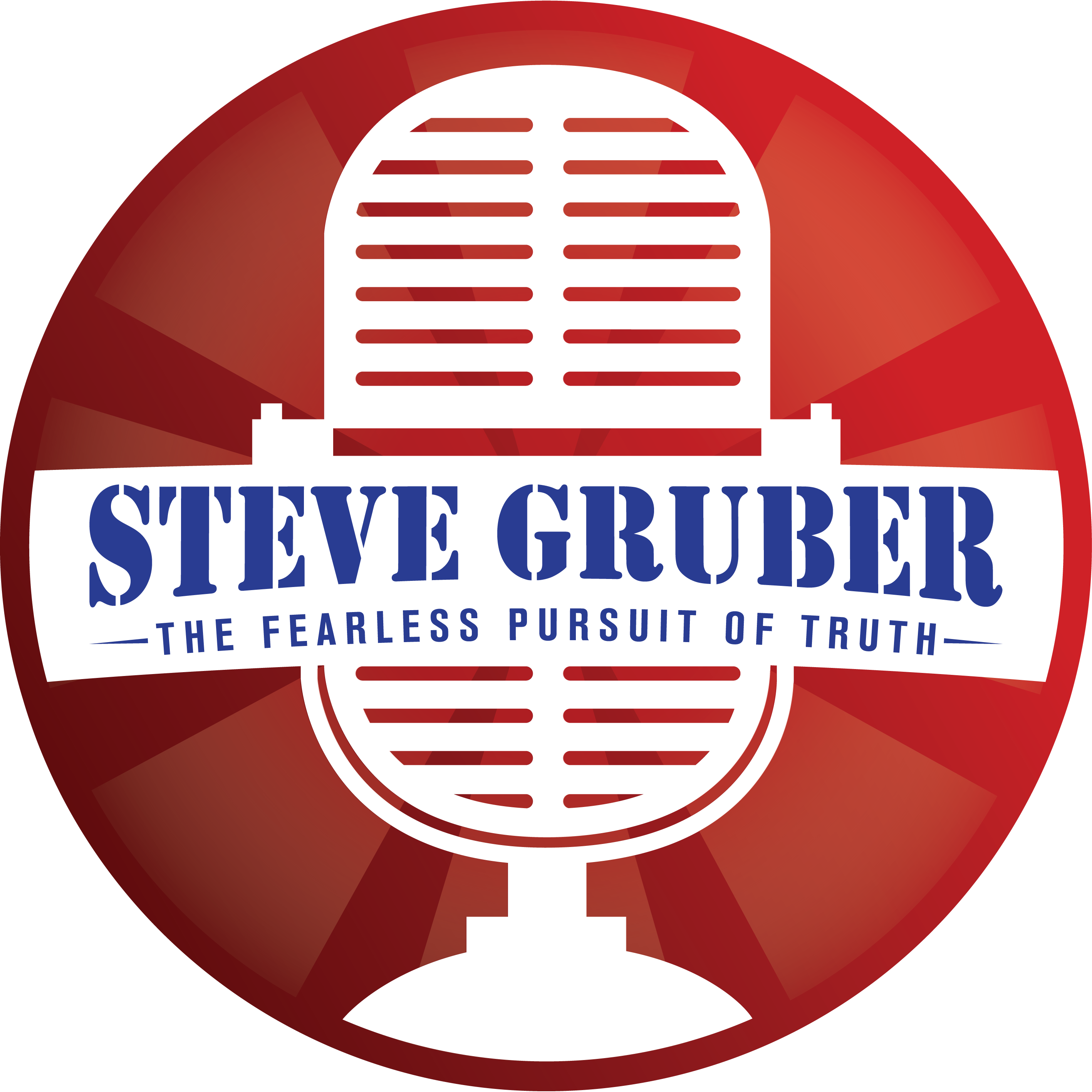 The Daily Big 3—TUESDAY SEPTEMBER 30th 2020— 
FROM THE NO PANIC ZONE—I AM AMERICA'S VOICE—STEVE GRUBER—GOD BLESS AMERICA—THIS IS THE STEVE GRUBER SHOW! 
Here are Three Big Things you need to know right now—
Three— A group of Australian law professors have teamed up to put President Trump into consideration for the third time in a couple of weeks—for the Nobel Peace Prize—But with the way things are—does he really stand a chance?
Two— The Democrats are lining up—to deny any meetings for Amy Coney Barrett—in fact the left is calling the nomination of the 48 year old jurist an illegitimate process— completely undermining the US Constitution and the US Supreme Court— 
One— Presidential Debate #1 between President Trump and Joe Biden is in the books and its time to take a closer look at the big moments—the big surprises and the moments everyone is talking about today—
What was the big takeaway for you—drop me a line and let me know—
Who won?
The DTE Common Sense Hotline is open too—