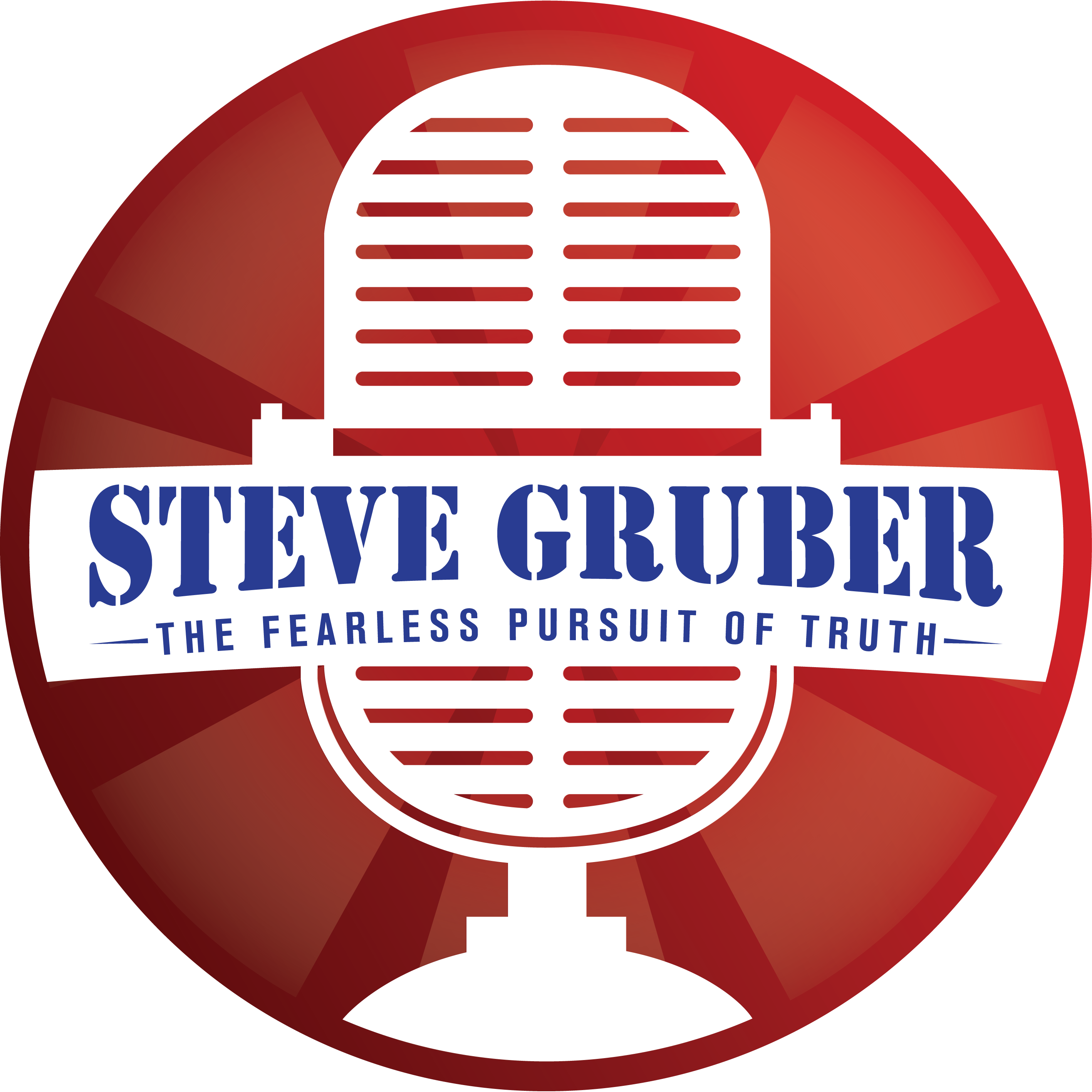 HOUR 3— Live from THE NO PANIC ZONE—I AM AMERICA'S VOICE— I'm Steve Gruber—God Bless America—This is the Steve Gruber Show—
Here are Three Big Things you need to know right now—
Three— Governor Whitmer wants Michigan residents to know that she too stands opposed to political games and power plays—and therefore she will not support the nomination of Amy Coney Barrett for any reason—BUT it is not political!
Two— We have a huge update on Michigan's Attorney General—Dana Nessel—and her alleged investigation into Unlock Michigan—under the pretense that the more than 60,000 Michigan residents that helped collect an incredible 500,000 plus signatures to eliminate the 1945—Emergency Powers Act for the Governor—
As I speculated—there is a set up in the air it seems—
One— If you missed it last night, there was brawl in Cleveland. It was Fight Night that was for sure. 
Steven Crowder.
"Louder with Crowder" to the Michigan State Capitol on October 2 starting at 12 p.m.