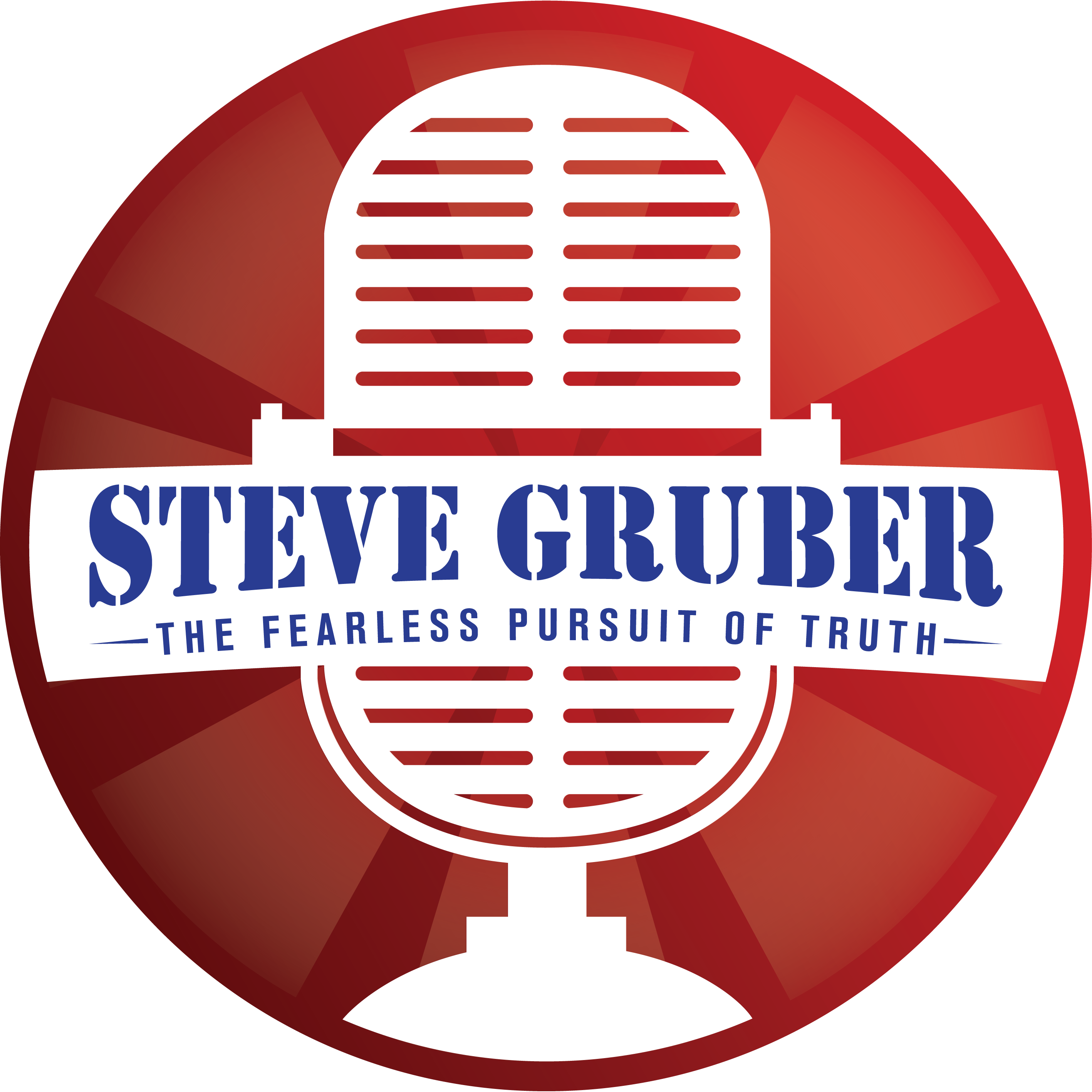 The most fun you can have with your clothes on—in the middle of forgotten America—I am Steve Gruber—God Bless America—this is The Steve Gruber Show!
Here are 3 BIG things you need to know—
Three— The battle over car insurance is Michigan isn't over just yet.
Two— Don't throw out your e-cigarettes quite yet—the first of what is likely to be a flurry of lawsuits has been filed against the state—arguing it doesn't have the authority to outlaw flavored vape liquids—and besides it is illegal for kids to buy vaping juice anyway—
And Number One— Justin Amash the soon to be former Congressman from Michigan's 3rd Congressional District will be remembered for all time—and the one who gave Nancy Pelosi a 218 vote majority in The House to move forward with Impeachment against the 45th President—he will also be remembered as the guy who secured the state for Donald Trump—bank on it!