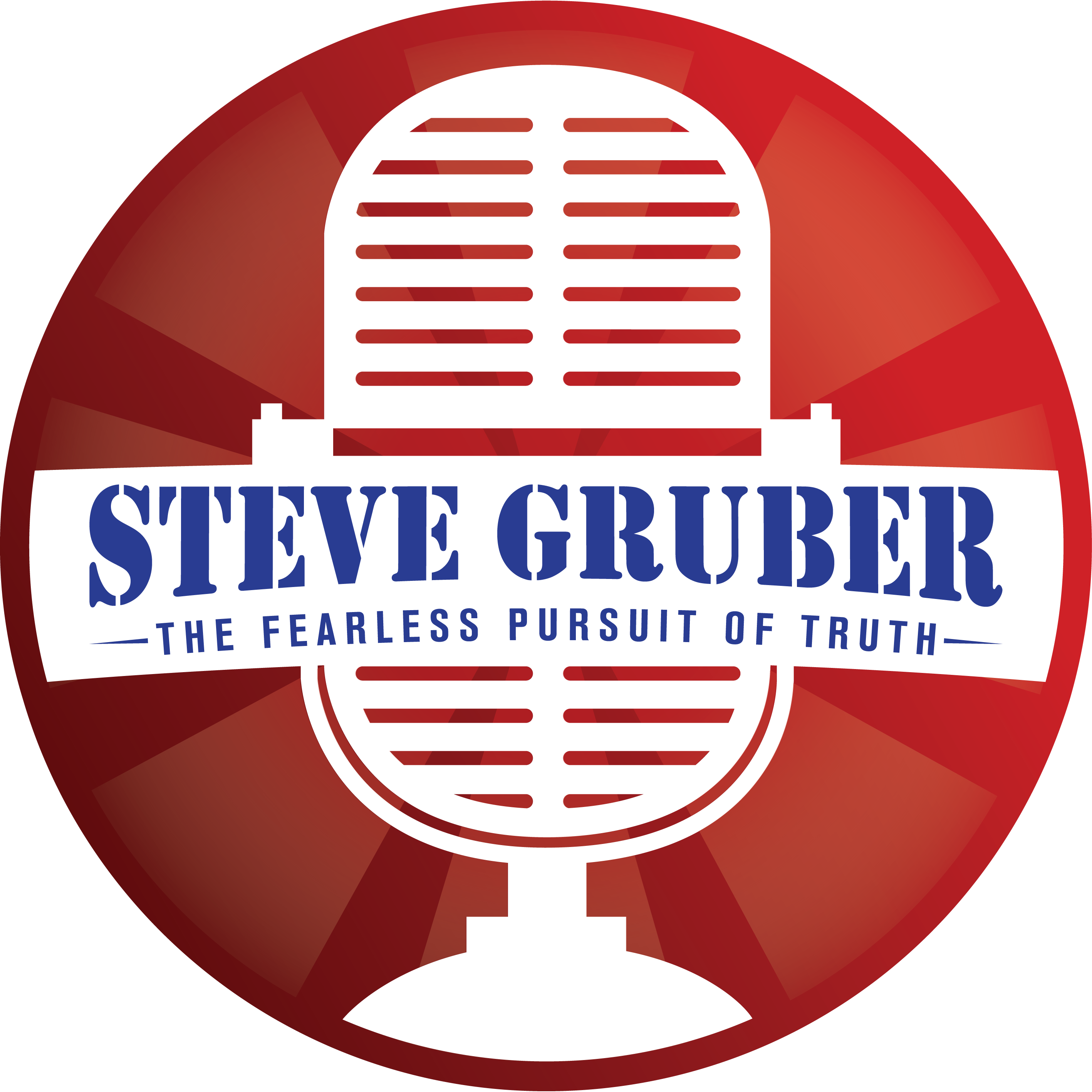 Welcome to the Big HALLOWEEN Party! — HAVE WE GOT SOME TREATS FOR YOU! Lets get to it— I'm Steve Gruber—God bless America—this is the Steve Gruber Show—
Here are 3 BIG Things you need to know—
Three—  The forecast is looking frightening indeed—with plummeting temperatures—wind and now snow and ice and tough travel conditions—get set—a long tough winter is on the way—get the shovels and the salt!
Two— The internet trolls have gone crazy after President Trump Tweeted a photo-shopped picture of him pinning a medal on a military dog—to recognize the canine injured in the raid that killed the number one terrorist in the world—really—this is what they do?
And Number One— Bombshell!!! The so-called whistle blower has been identified—as a 33 year old hold over from the Obama Administration—that is an anti- Trump agitator—that worked for Joe Biden and John Brennan and is a Registered Democrat to boot—and it gets worse—
So buckle UP you are about the be hit with a load of truth that will feel like bricks!