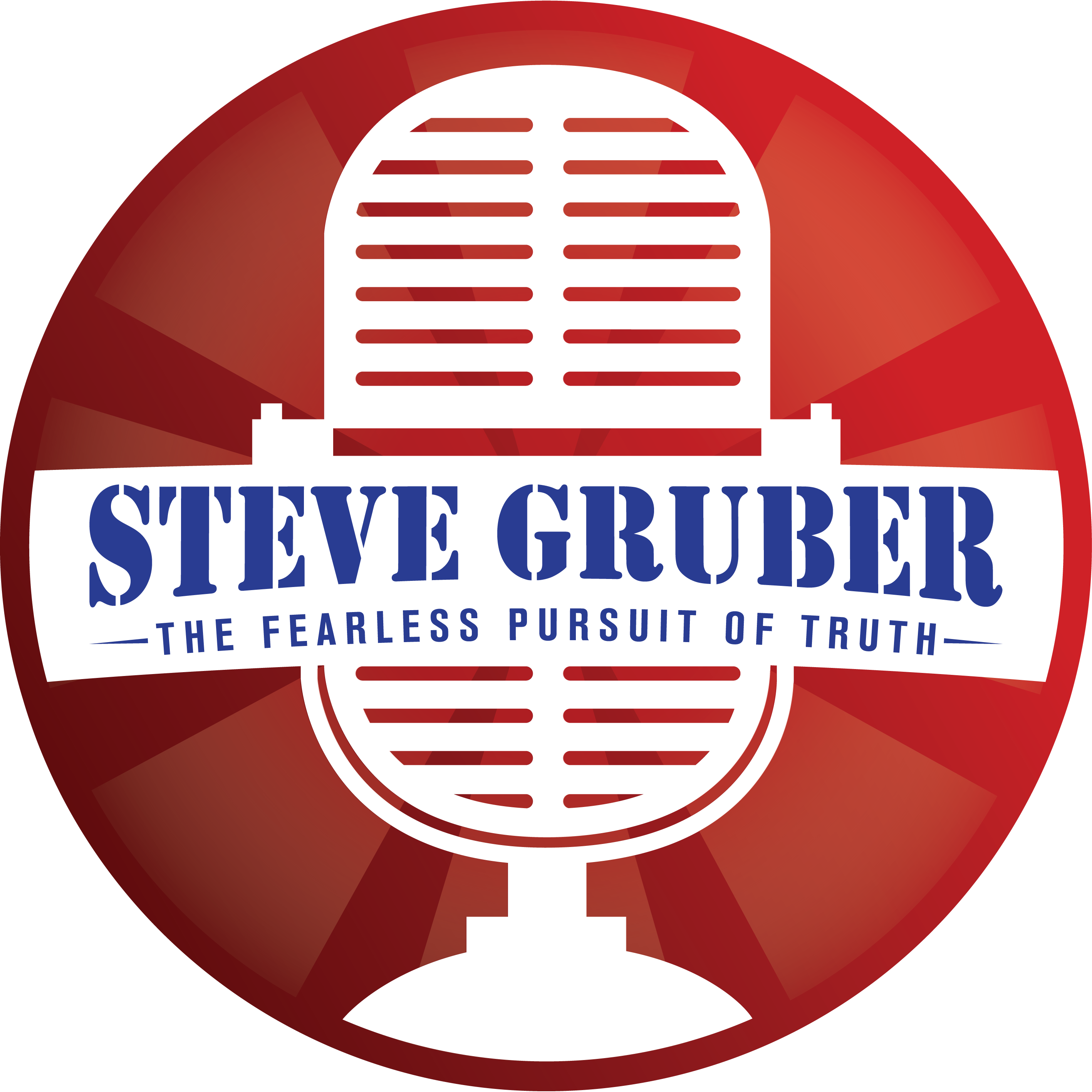 Hour 3— THURSDAY JULY 30TH 2020—
Here we go— Live from THE NO PANIC ZONE—WHERE WE JUST WELDED THE DOORS SHUT— JUST LIKE CHINA I'm Steve Gruber—God Bless America—This is the Steve Gruber Show— THURSDAY JULY 30TH 2020—
Here are Three Big Things you need to know right now—
Three— Detroit nursing home patient - who was beaten on camera has died. Never recovered
Two— Federal agents now on their way to Detroit. Portland claims federal agents are going to leave their cities. Well they are not.
One— GOVERNOR Whitmer—Big Gretch is locking down Northern Michigan again—even though the death rate is running about 3 or 4 a day—in the entire state—and despite the fact the total number of Covid Patients remains at less than 450—with the lowest rate of hospitalization since it began—she is still closing the place down again—
How do you feel about that?
I am told 65% of you support it—is that true?