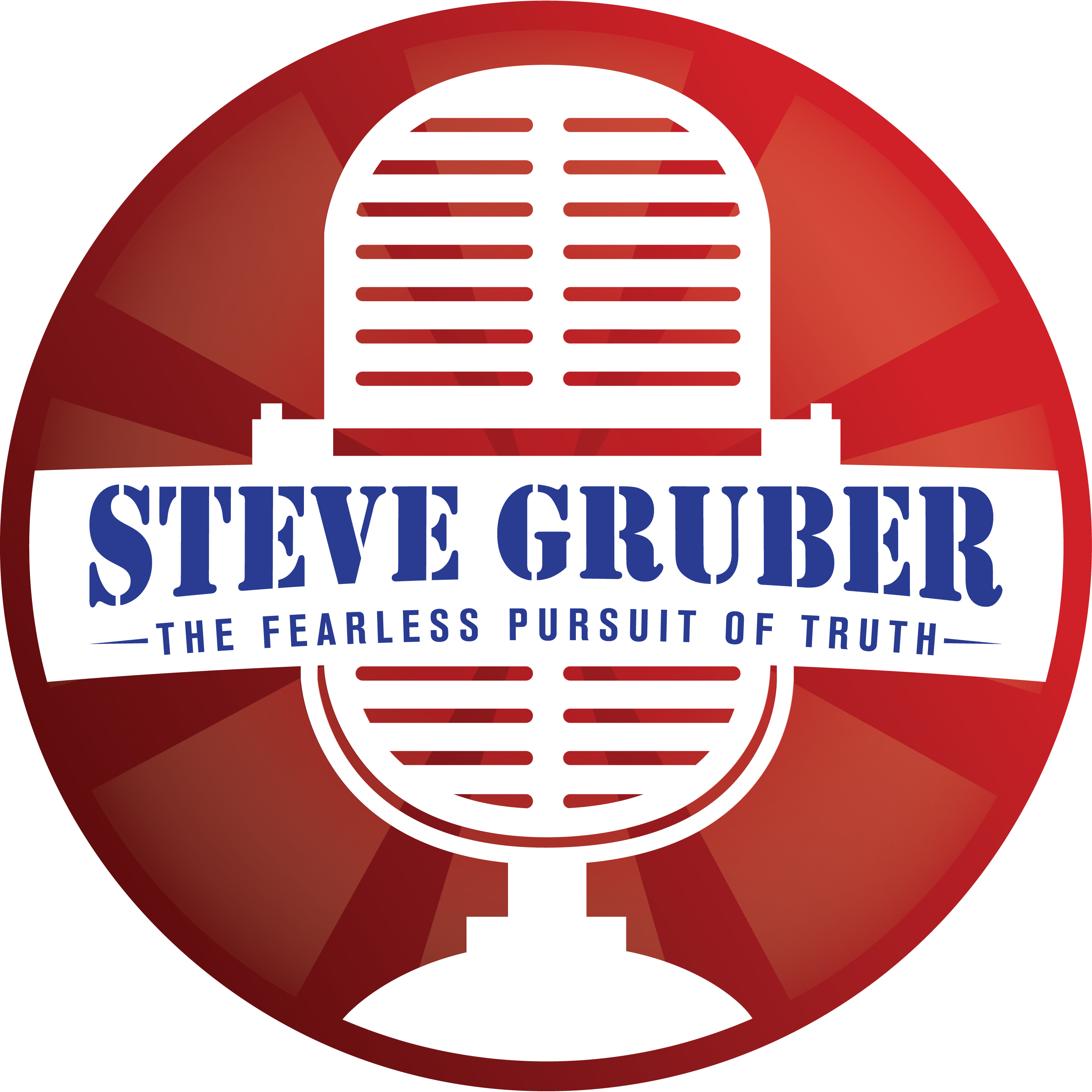 Live—from the campus of Hillsdale College in beautiful Hillsdale Michigan— this is Scot Bertram in for Steve on the Steve Gruber Show for
–Monday December 28th 2020—
—Here are 3 big things you need to know—
Three—  The NFL playoffs are right around the corner, and the field is taking shape as Week 16 of the regular season concludes with the Buffalo Bills hosting New England Patriots on Monday Night Football. Week 16 solidified the playoff picture some with the Tampa Bay Buccaneers and Seattle Seahawks clinching NFC postseason berths and the Kansas City Chiefs securing the top seed in the AFC. 
Two— Long-term health facilities and nursing homes that opted to use Moderna's COVID-19 vaccine will start rolling out vaccination efforts today. The majority of America's more than 70,000 long-term care facilities and nursing homes opted to take part in a federal program that uses pharmacy chains to facilitate vaccination of staff and residents.
And number one— President Trump has signed the massive $2.3 trillion coronavirus relief and government funding bill into law, averting a government shutdown and extending billions of dollars in coronavirus aid to millions. Trump's signature of the $900 billion Covid relief package extends unemployment benefits for millions of jobless gig-workers and independent contractors, as well as the long-term unemployed.