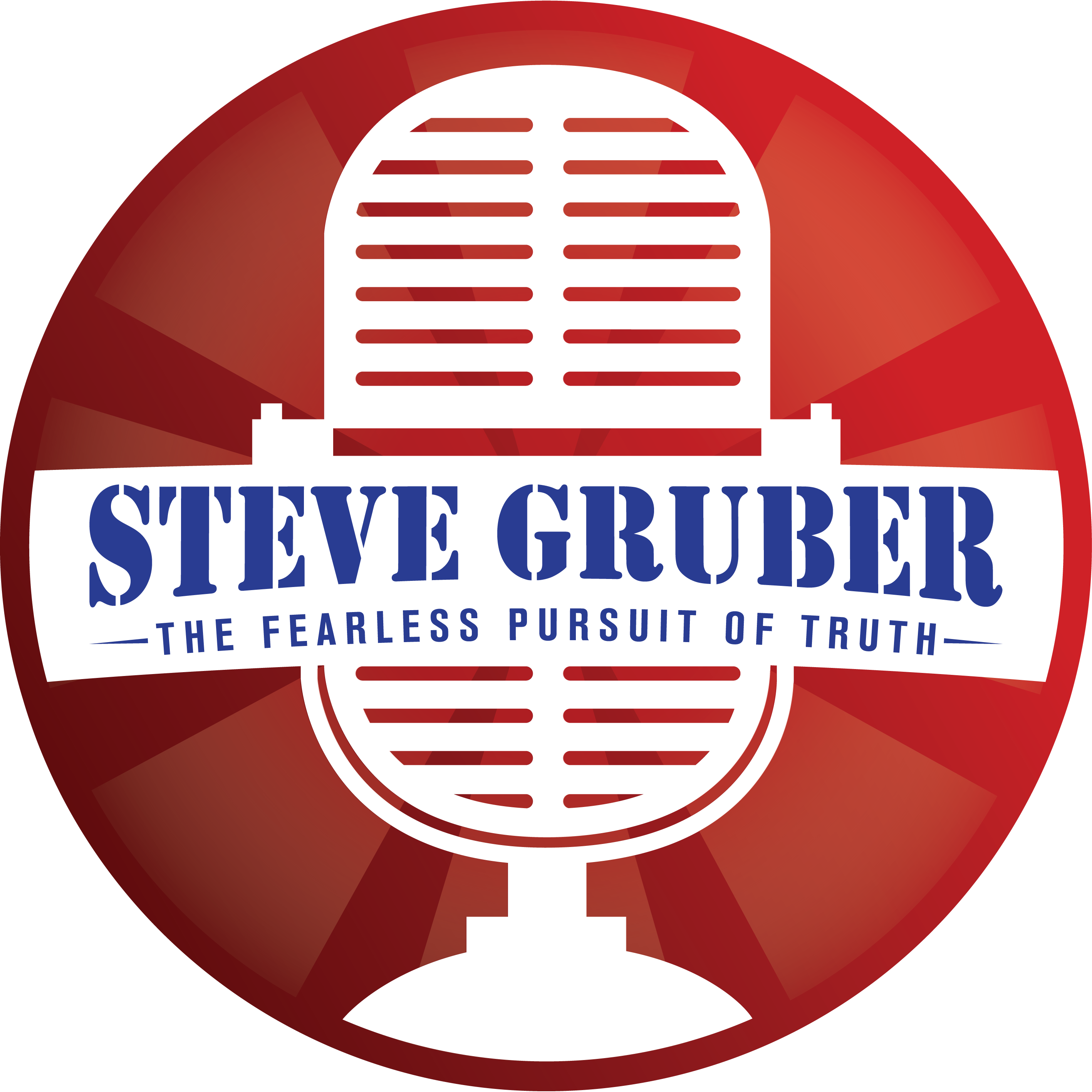 Live—from the campus of Hillsdale College in beautiful Hillsdale Michigan— this is Scot Bertram in for Steve on the Steve Gruber Show for
–Friday July 31, 2020—
—Here are 3 big things you need to know—
Three—  Wisconsin has become the 34th state to require face coverings to limit spread of the coronavirus as Gov. Tony Evers issued an order mandating their use indoors -- except for private residences -- through the end of September. Meanwhile, a Florida couple has been arrested and charged with violating quarantine after testing positive for COVID-19,
Two— The Nobel Prize-winning economist Milton Friedman would be celebrating a birthday today, if he were still with us. We hear some wisdom throughout the show from this most brilliant man.

And number one— Gov. Gretchen Whitmer's decision to tighten restrictions on two rural regions of Michigan is intensifying a high-stakes debate over how to respond to the clashing trends of increasing cases but dwindling deaths. Why can't we see the data and science driving these decisions?