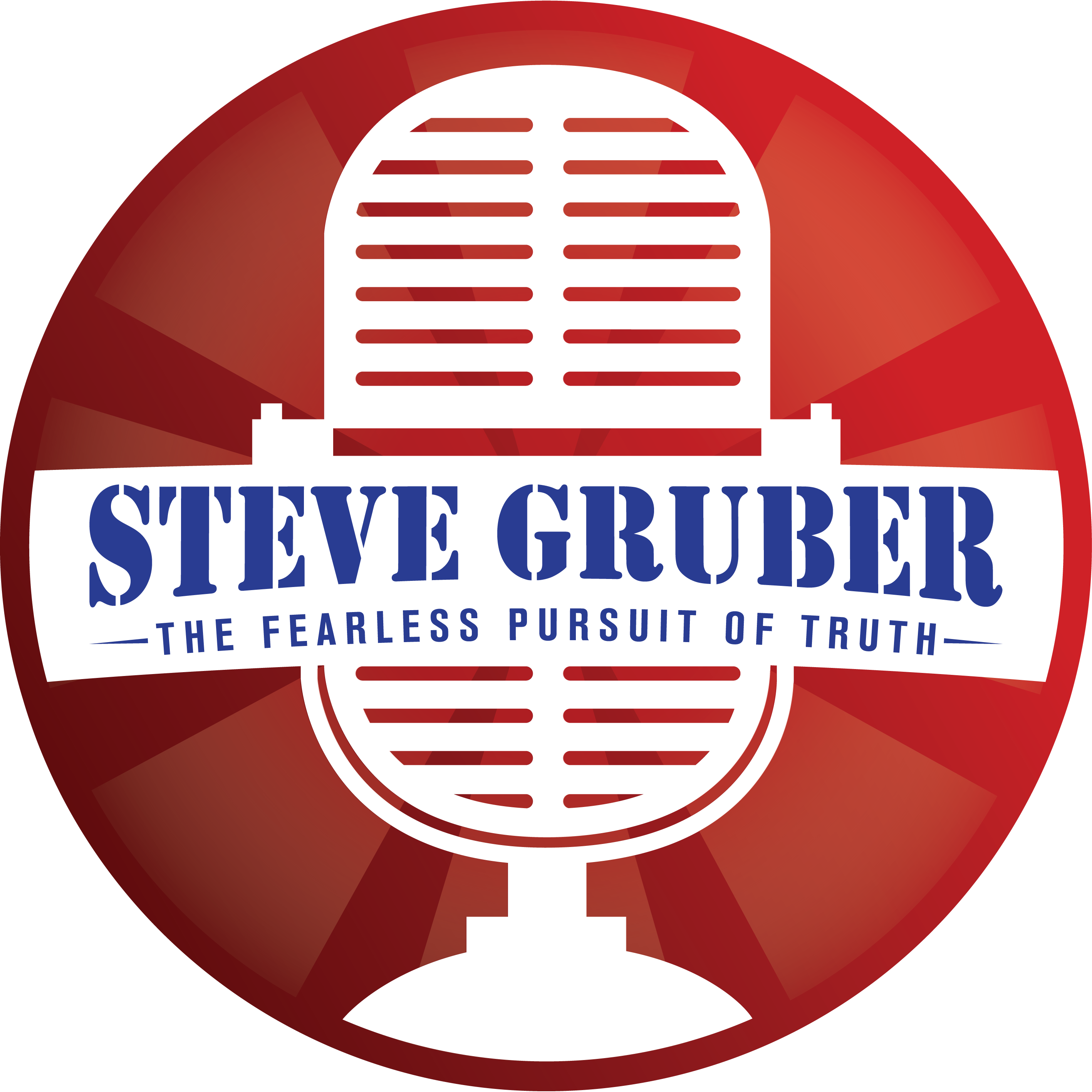 Live—from the campus of Hillsdale College in beautiful Hillsdale Michigan— this is Scot Bertram in for Steve on the Steve Gruber Show for
–Friday May 22 2020—
Three— China is poised to pass a national security law for Hong Kong. Critics say it will curb freedoms and puts Hong Kong's pro-democracy activists on a dangerous collision course with China's central government in Beijing. This is a very big deal flying under the COVID radar screen.
Two— A church in Mississippi was destroyed by a suspected arson fire, about a month after its pastor filed a lawsuit challenging the city of Holly Springs on gathering restrictions amid the coronavirus outbreak. And the arsonists apparently left a message.

And number one— President Donald Trump declared a federal emergency in Michigan n response to catastrophic flooding in Midland County this week. The approval came as he toured the Ford Motor Co.'s Rawsonville Components Plant, where workers are making ventilators to help with the coronavirus response.