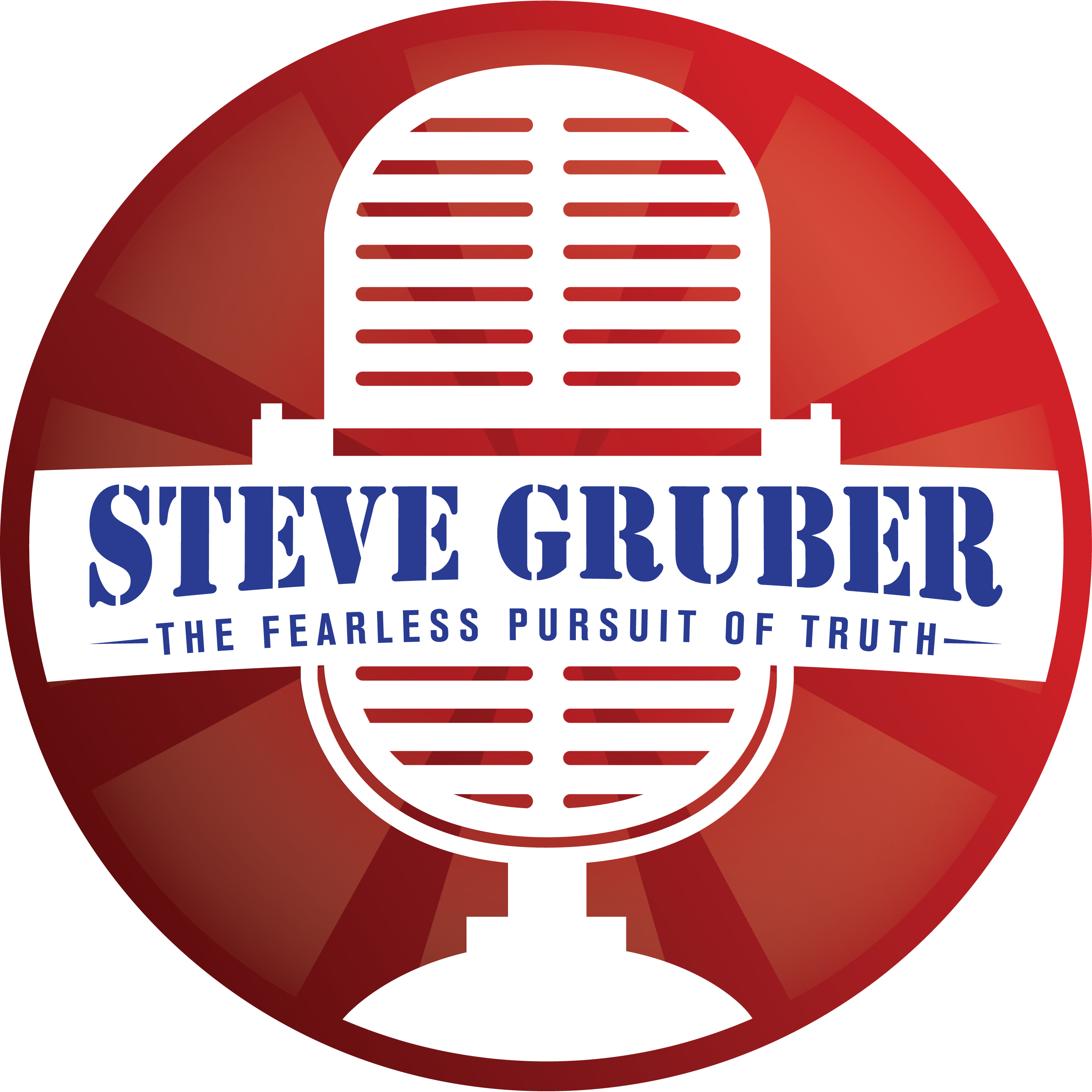 Live—from the campus of Hillsdale College in beautiful Hillsdale Michigan— this is Scot Bertram in for Steve on the Steve Gruber Show for
–Tuesday, November 15th 2022—
—Here are 3 big things you need to know—
One — Former New York City Mayor Rudy Giuliani will not face criminal charges in an investigation into his dealings with Ukraine.  He has been under investigation for almost two years.  A grand jury was looking into whether he violated laws requiring him to register as a foreign agent in a Ukraine lobbying case, but today federal prosecutors informed the court that the investigation into Giuliani is over.  

Two—   Michigan deer hunters will need to report their harvest by phone or online within 72 hours this year. The Department of Natural Resources says the new harvest reporting system catches the state up to other states with a more modern way of collecting data. Not reporting taking a deer is a 90-day misdemeanor, but the DNR is focused on education instead of enforcement this year.
And number three— President Biden's student loan forgiveness plan is facing more legal obstacles.  A federal appeals court in St. Louis is temporarily blocking the massive debt relief program.  The Biden administration stopped accepting applications for the program late last week after a federal judge in Texas called it "unconstitutional."