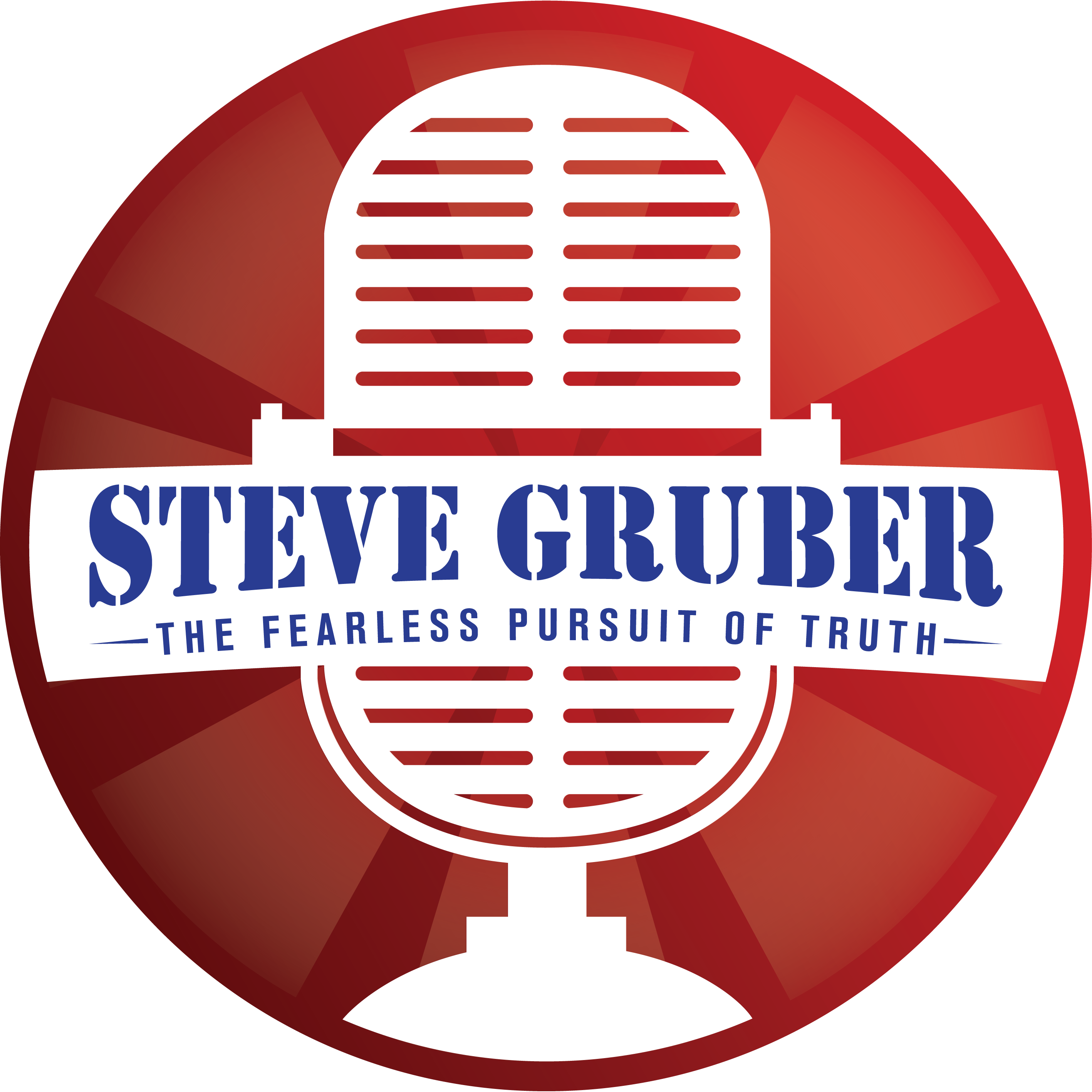 Live—from the  campus of Hillsdale College in beautiful Hillsdale, Michigan — this is Scot Bertram in for Steve on the Steve Gruber Show for
–Friday, June 28th 2019—
—Here are 3 big things you need to know—
Three—Just how old is the car you are driving right now? If you can believe it, the average age of cars and trucks in the U.S. has hit a record 11.8 years, as better quality and technology allows people to keep them on the road longer. Hey, that includes my 1983 Chevy Nova!
Two— Michigan Attorney General Dana Nessel has filed a lawsuit in that seeks to decommission the Enbridge Line 5 oil pipeline across the Straits of Mackinac.  If successful, that could mean  gasoline, propane and jet fuel shortages in Michigan. Another reason why elections really matter.
And number one—Night two of the Democratic debates is in the books. The exchange people are talking about involved Joe Biden and Kamala Harris talking about race. Is the former VP now a wounded candidate?