Episodes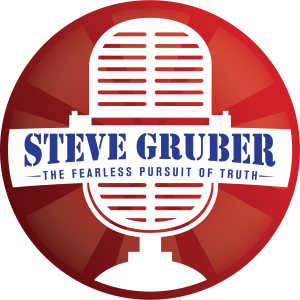 Tuesday Dec 29, 2020
Tuesday Dec 29, 2020
Live—from the campus of Hillsdale College in beautiful Hillsdale Michigan— this is Scot Bertram in for Steve on the Steve Gruber Show for
–Tuesday December 29th 2020—
—Here are 3 big things you need to know—
Three—  Boeing's 737 Max is set to return to the skies with paying passengers on Tuesday. That's the jetliner grounded for 20 months after two international crashes. American Airlines has a flight departing from Miami this morning. Other airlines are planning to follow suit.
Two— Michigan's effort to vaccinate residents and staff at skilled nursing homes got underway Monday, with the first inoculations provided by local pharmacists. Michigan's 91,000 nursing home workers and patients have top priority to receive the inoculations under Michigan's vaccine distribution plan

And number one— A measure to increase stimulus checks from $600 to $2,000 for most Americans as part of a COVID relief package could be brought to the Senate on Tuesday. The House approved the measure Monday and the President supports the effort.