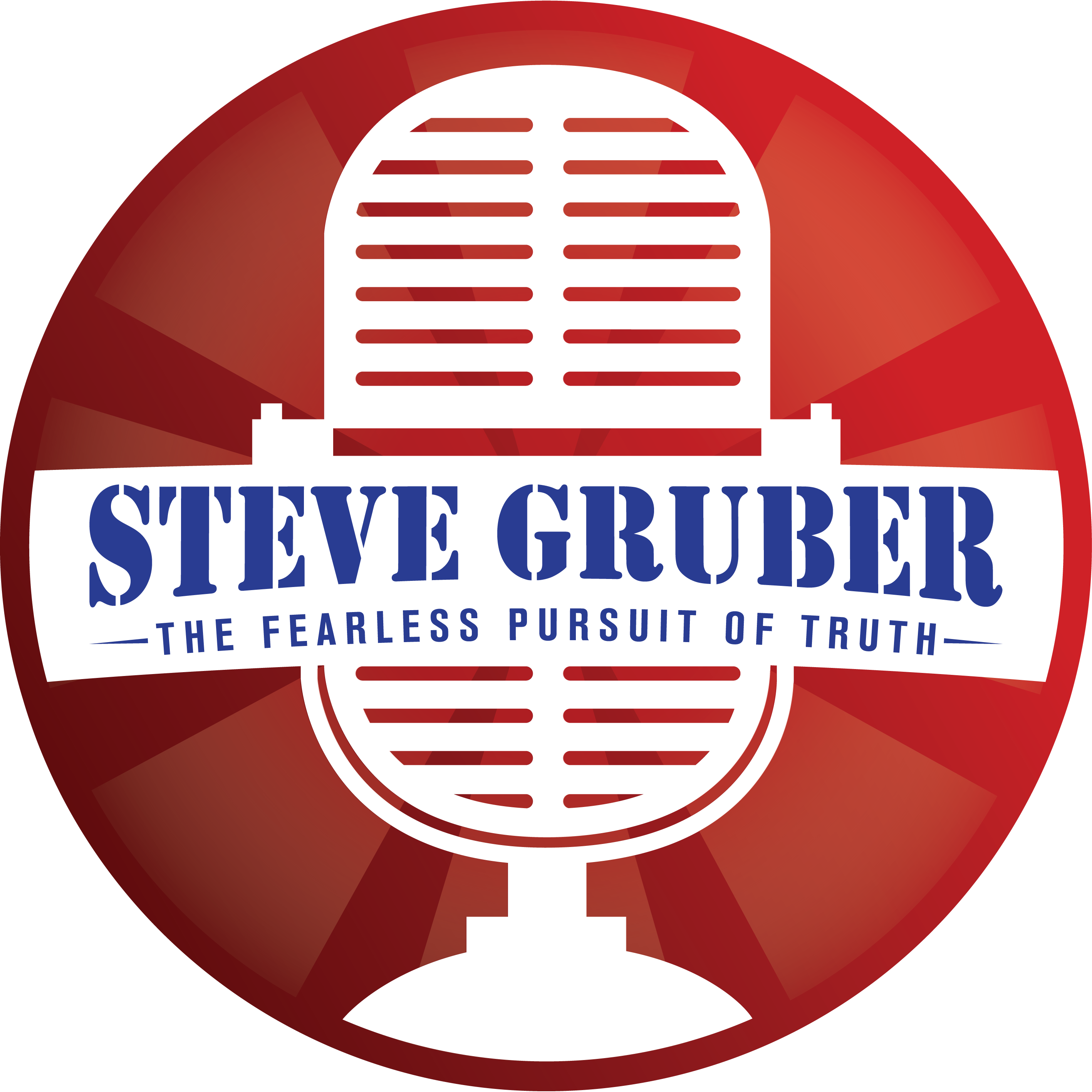 Live—from the campus of Hillsdale College in beautiful Hillsdale Michigan— this is Scot Bertram in for Steve on the Steve Gruber Show for
–Tuesday, June 30, 2020 —
—Here are 3 big things you need to know—
 Three— Gun sales are up all over the country. Applications surging more than 500%, for instance, in Illinois. In the end, the riots and protests will only make gun ownership more popular, despite the loud voices on the left.
Two—  Reopening schools in the fall for in-person learning isn't risk-free, but neither is keeping them closed. So what can be done to make sure children are as safe as possible while receiving the education they deserve?
And number one— The Treasury Department and the IRS announced Monday it would stick with its tax filing extension deadline of July 15. If you've been waiting until the last minute to finish your 2019 taxes, well, the last minute is approaching soon.