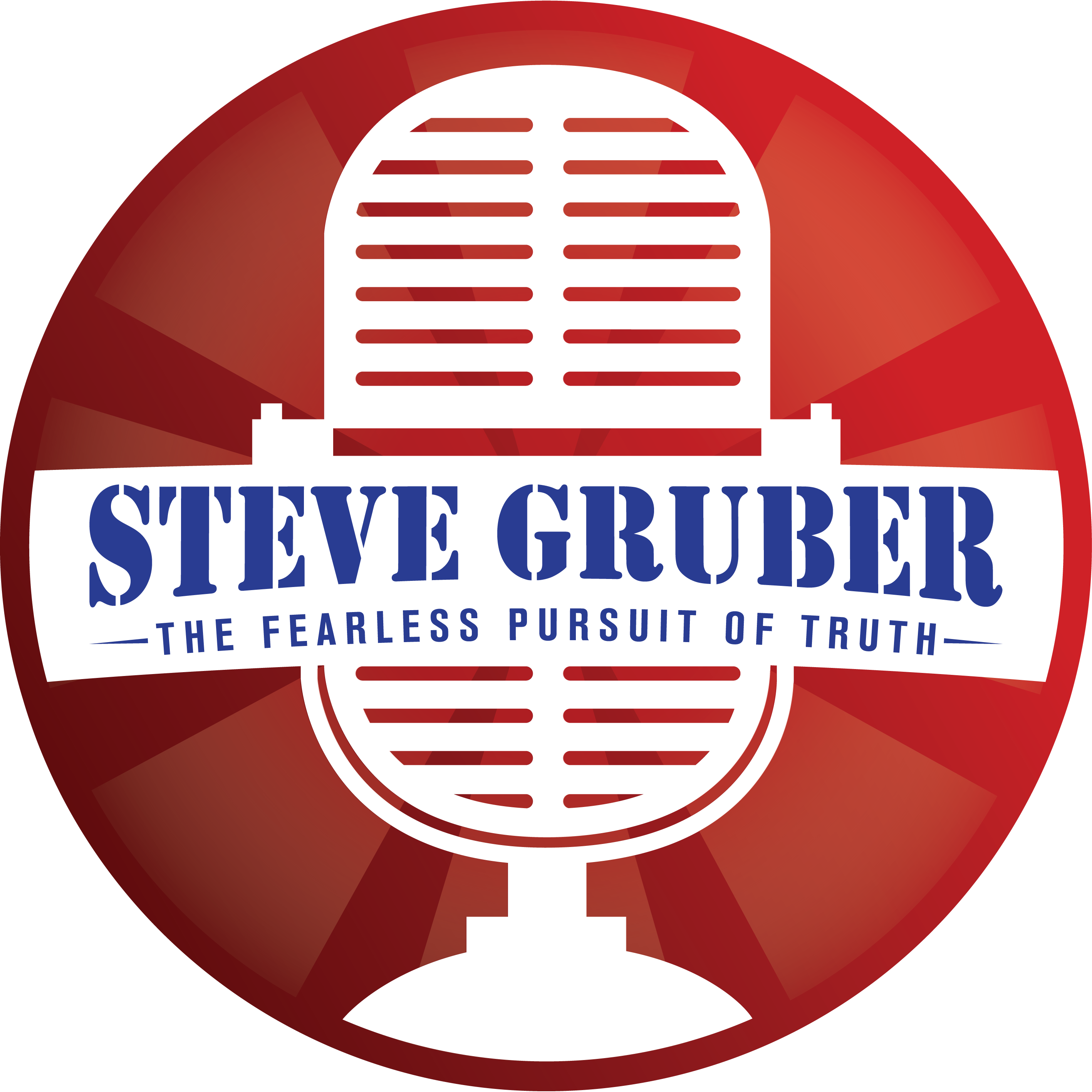 Live—from the campus of Hillsdale College in beautiful Hillsdale Michigan— this is Scot Bertram in for Steve on the Steve Gruber Show for
–Tuesday, June 30, 2020 —
—Here are 3 big things you need to know—
Three— A Michigan Senate committee has approved a Convention of States Resolution. What exactly does that mean? And it looks like there will be another question on your ballot in November regarding your privacy.
Two— A new poll shows Americans want major police reform and more focus on serious crime. But is anything possible out of Washington after Democrats blocked even starting debate on a bill in the Senate?
And number one— A story perhaps you'll only her right here -- a Milwaukee mob has burned down a home in a mistaken attempt at vigilante justice. Details to come. Plus, no police for you, but private security for them? It's happening in Minneapolis.