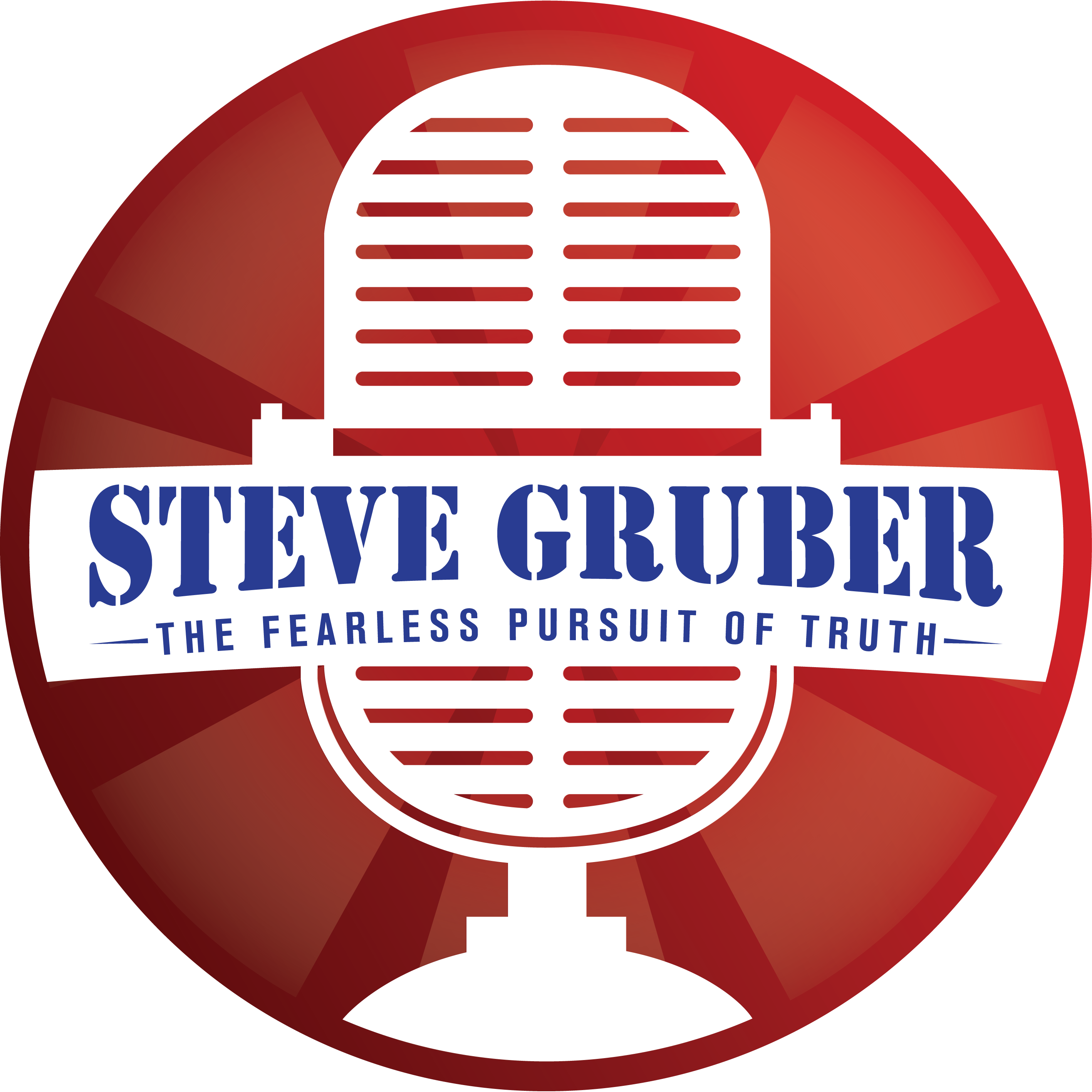 Live—from the campus of Hillsdale College in beautiful Hillsdale Michigan— this is Scot Bertram in for Steve on the Steve Gruber Show for
–Monday June 29, 2020 —
—Here are 3 big things you need to know—
Three—  The American Academy of Pediatrics has issued a set of re-entry policies for schools to follow, urging that all considerations for the fall should have the goal of students being "physically present in school". They noted that children and adolescents were less likely to be symptomatic and less likely to have severe disease resulting from a COVID-19 infection.
Two— A protest took a dangerous turn late Sunday in Detroit when at least two protesters jumped onto the hood of police SUV while others crowded around it. The rear window of the police vehicle was smashed in, but it appears no serious injuries were reported.
And number one— Chicago faced another bloody weekend, with at least 13 people killed in shootings – including a 1-year-old boy and a 10-year-old girl. President Trump wrote a letter to Governor JB Pritzker and Mayor Lori Lightfoot criticizing their response to recent violence, which the mayor and governor quickly dismissed as a political stunt.