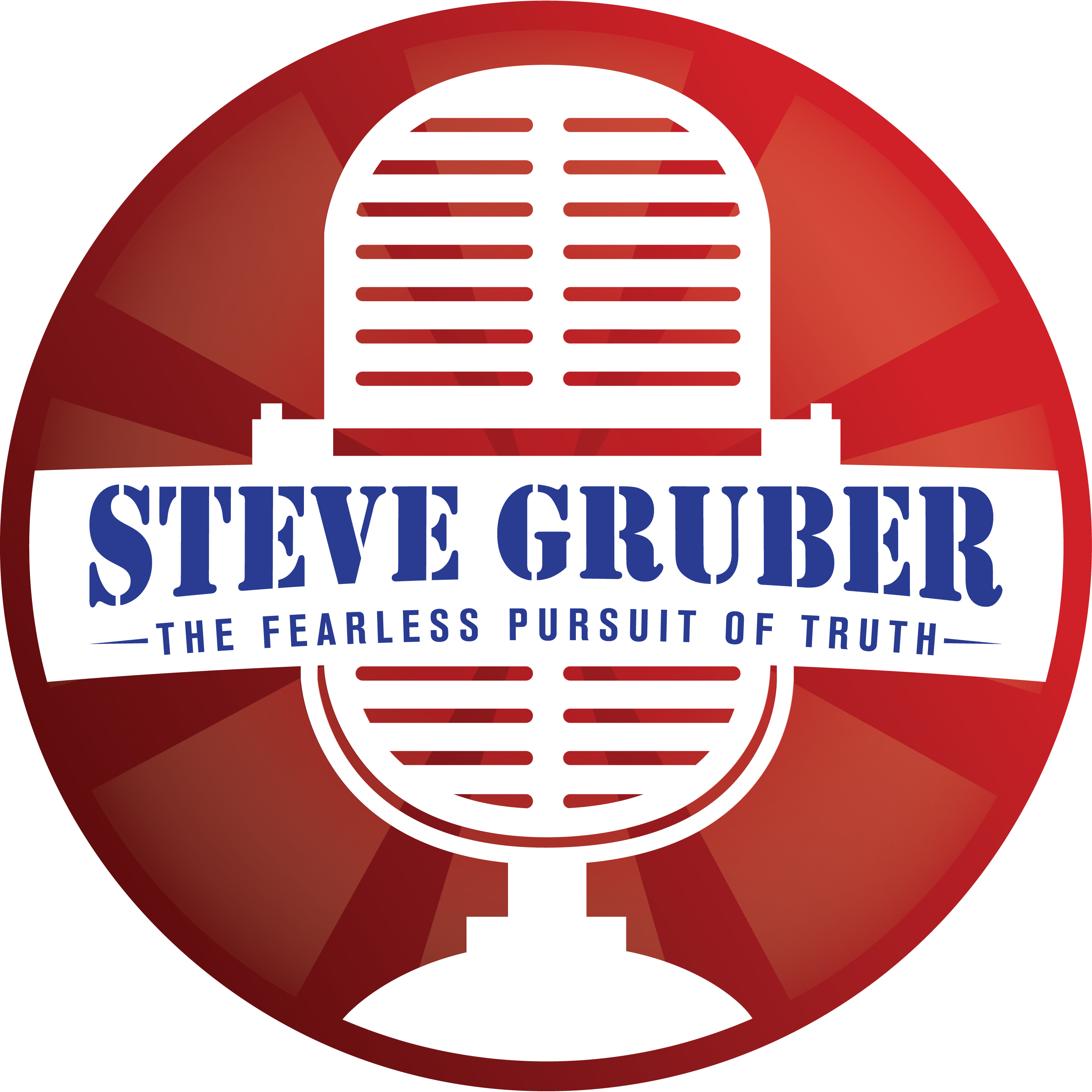 Live—from the campus of Hillsdale College in beautiful Hillsdale Michigan— this is Scot Bertram in for Steve on the Steve Gruber Show for
–Tuesday, November 15th 2022—
—Here are 3 big things you need to know—
One — Former President Trump is expected to launch his 2024 presidential campaign Tuesday night from Florida.  The president teased a potential campaign announcement at several rallies in the final weeks of the midterm elections, but then planned for the November 15th date last week.  Longtime Trump adviser Jason Miller said it will be a professional announcement.

Two—   The state of Michigan will receive around 12-million-dollars from a settlement with Google over its location tracking practices. Attorney General Dana Nessel says the settlement is with 40 states for 391-point-five million dollars and is the largest multistate privacy settlement with attorneys general in U.S. history. 
And number three— Around ten-thousand layoffs are planned in corporate and technology jobs at Amazon.  The layoffs could start as soon as this week, according to reports.  The cuts will focus on Amazon's devices organization, including the voice assistant Alexa, as well as at its retail division and human resources.