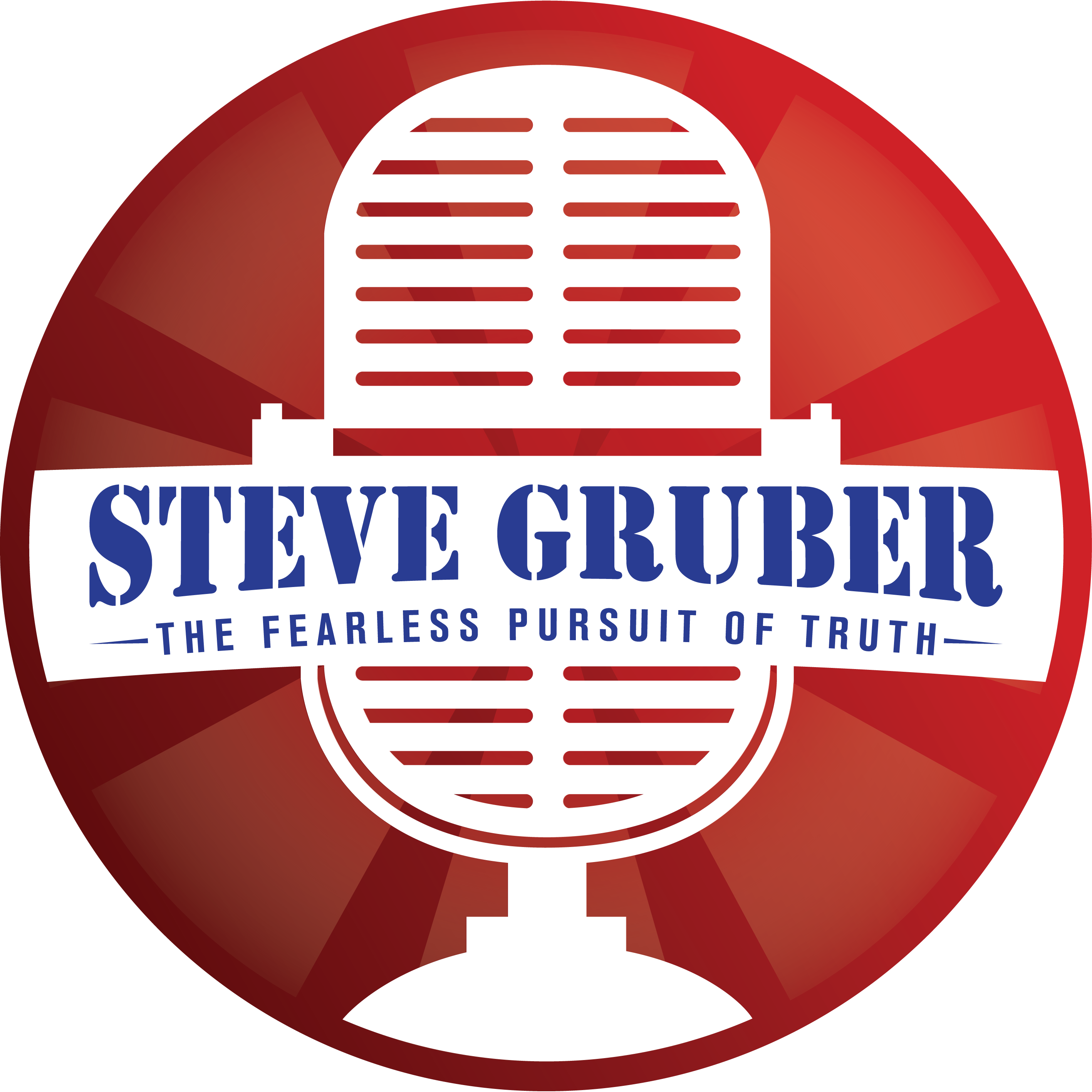 From the most powerful voice for Business in Michigan. The Michigan Chamber Business Brief.
Rich Studley is President & Chief Executive Officer of the Michigan Chamber of Commerce.
Lack of openness & transparency with the Whitmer admin handling of COVID-19 and will the Gov extend the state of emergency that's scheduled to expire after Labor Day?