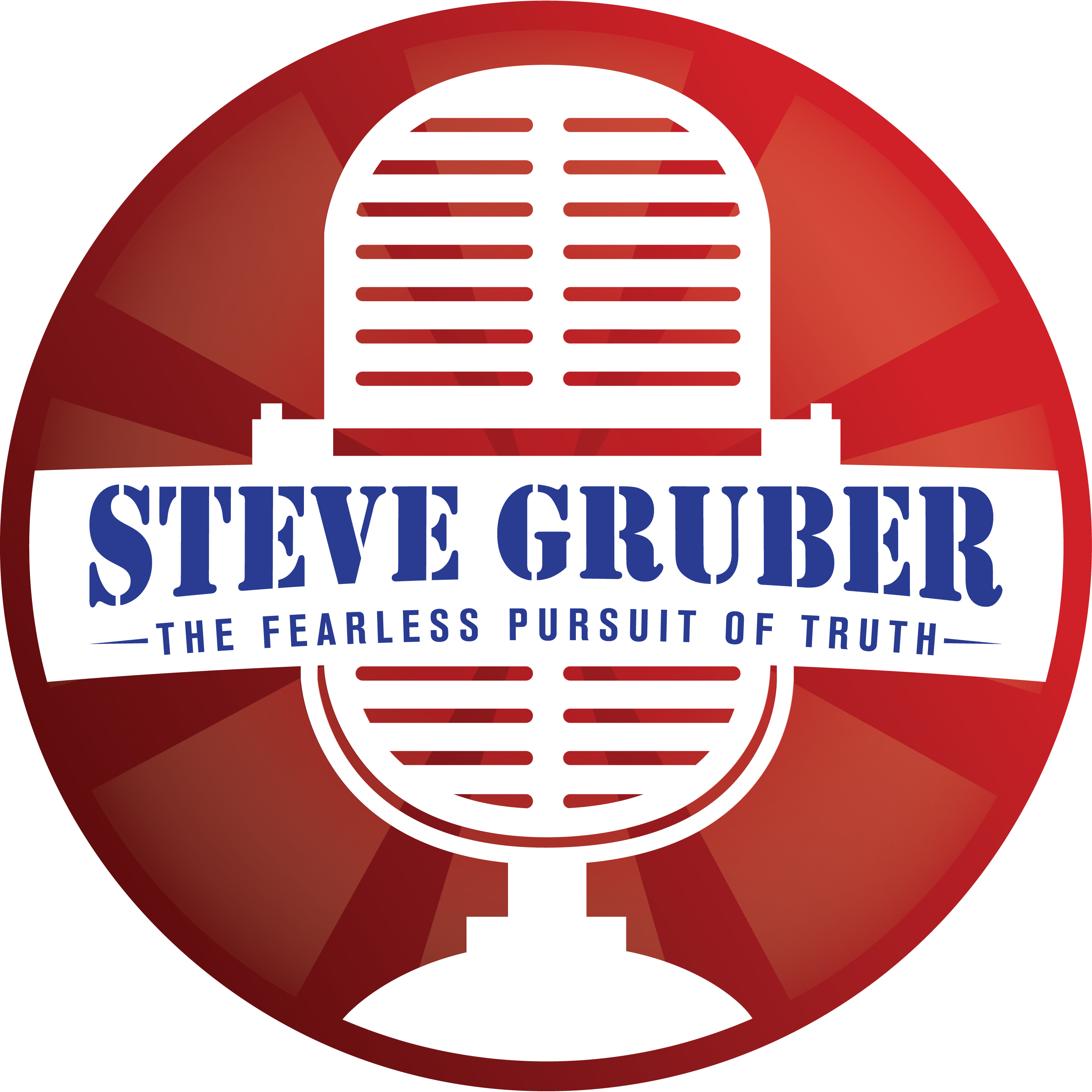 Rep. Nan Hayworth is a former Congresswoman for New York's
19th congressional district. A Republican, she was first elected
in 2010 and is the first female MD to serve a full term as a
Member of Congress. She is on President Trump's 2020
Advisory Board. Warnock, Ossoff's radicalism a threat to the
country.