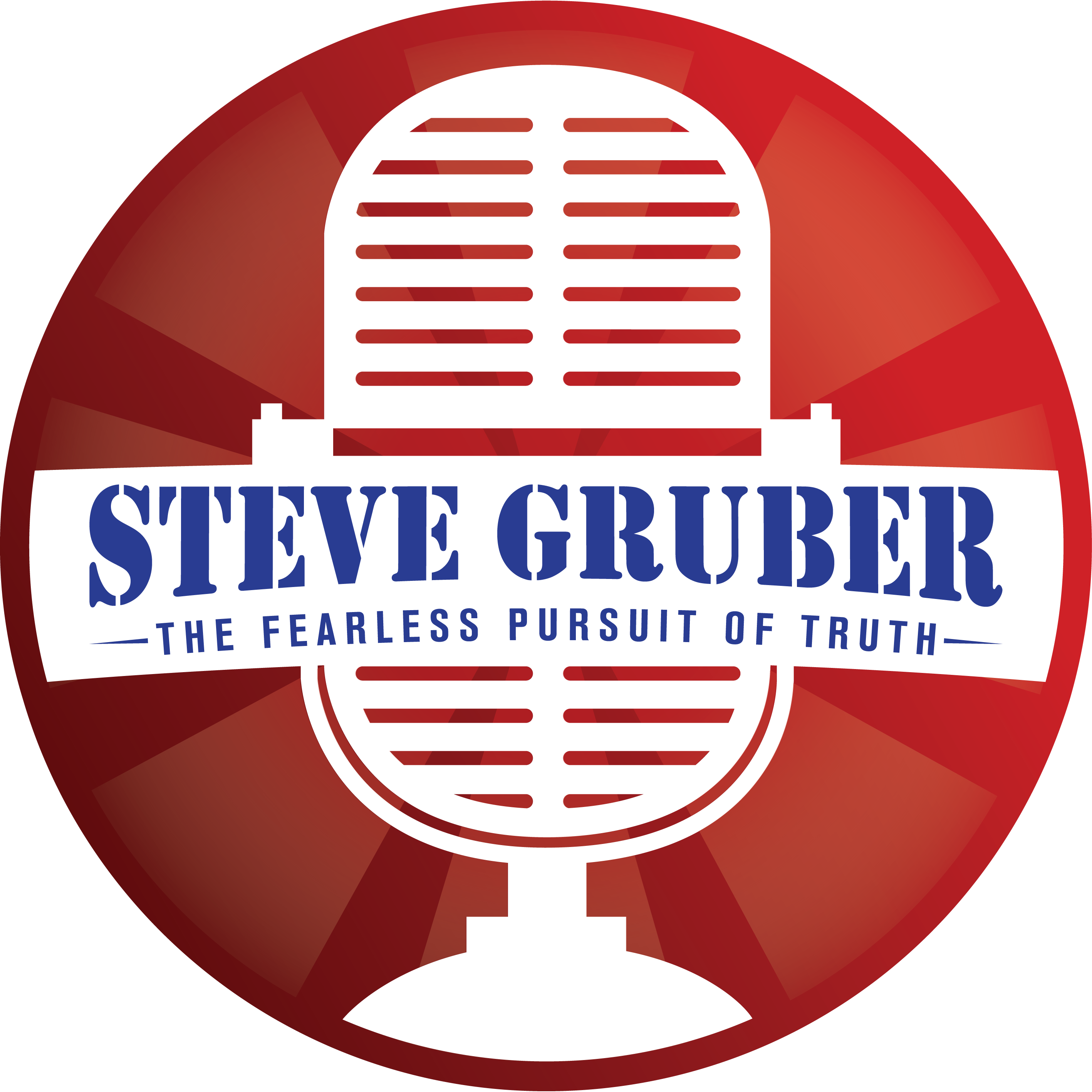 John Cornack is the President-Eisenhower Center and the President-Coalition to Protect Auto No Fault (CPAN).
*CPAN's historic role in preserving and protecting No Fault
*Why was CPAN left of the sidelines during the current No Fault hearing and discussion? *Under the proposed new guidelines for No Fault in Michigan...what is the expected level of care for someone sustaining a traumatic Brain Injury or severe Spinal Cord damage?