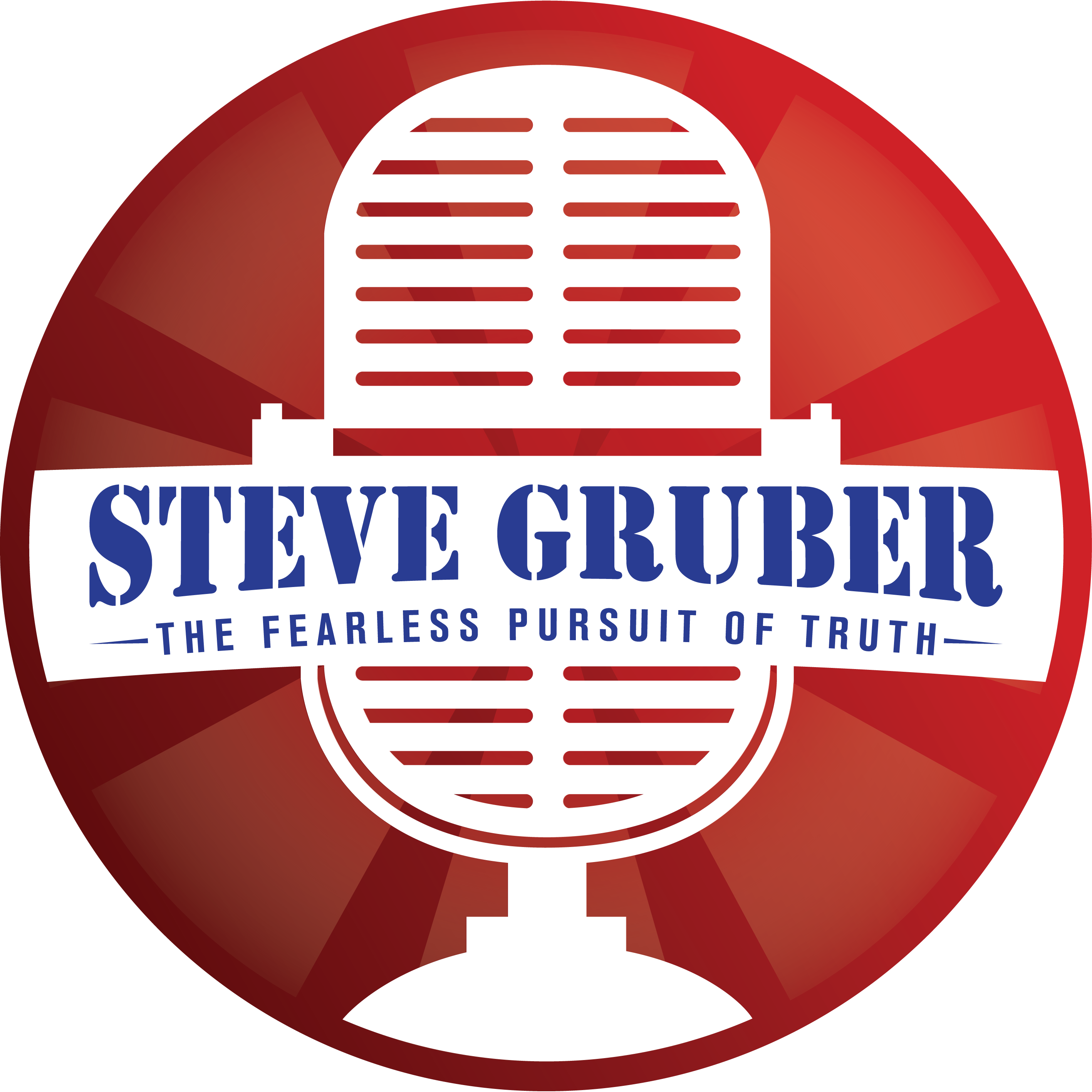 From the most powerful voice for Business in Michigan. The Michigan Chamber Business Brief.
Dan Papineau is director of tax policy and regulatory affairs for the Michigan Chamber of Commerce.
The COVID tax relief bills the Gov Whitmer vetoed received widespread, overwhelming bipartisan support passing the Michigan Senate 36-0 and the State House 102-7. We strongly urge state lawmakers on both sides of the aisle to vote to override this anti-jobs/anti-business veto
Join the efforts today! Join The Michigan Chamber of Commerce.