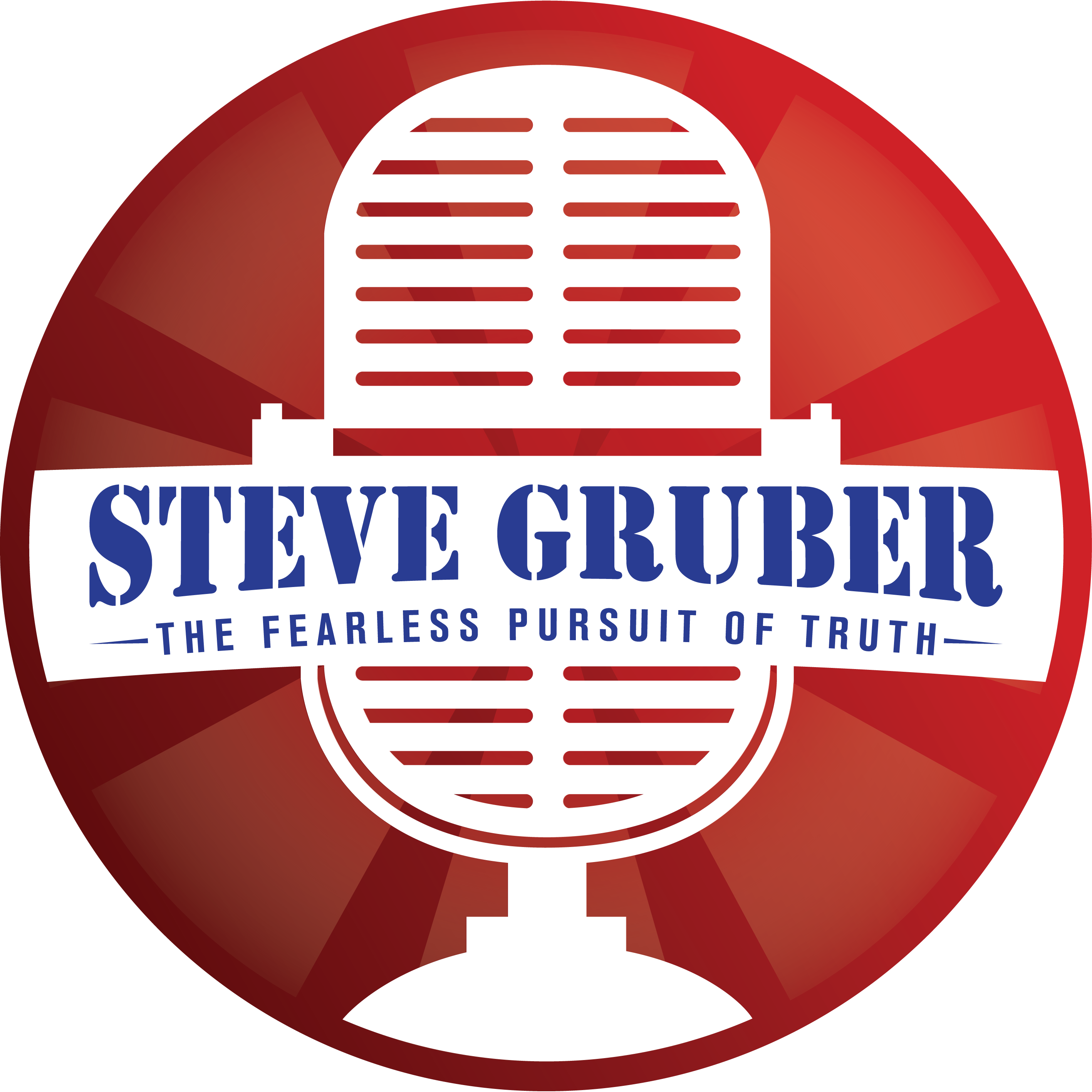 Live from the no panic zone—I'm Steve Gruber—I am America's Voice—God Bless America this is the Steve Gruber FIERCE AND FEARLESS – in Pursuit of the truth—
Here are three big things you need to know right now—
ONE— Weekend weather. A strong cold front will bring the weekend chill. What does that mean for the game?
TWO—'Mountains of pizza' from Mel Tucker help MSU band members defend Spartan statue from UM rivals
THREE— Lawmakers are asking the AG Dana Nessel to check into the redistricting information that is happening behind closed doors.