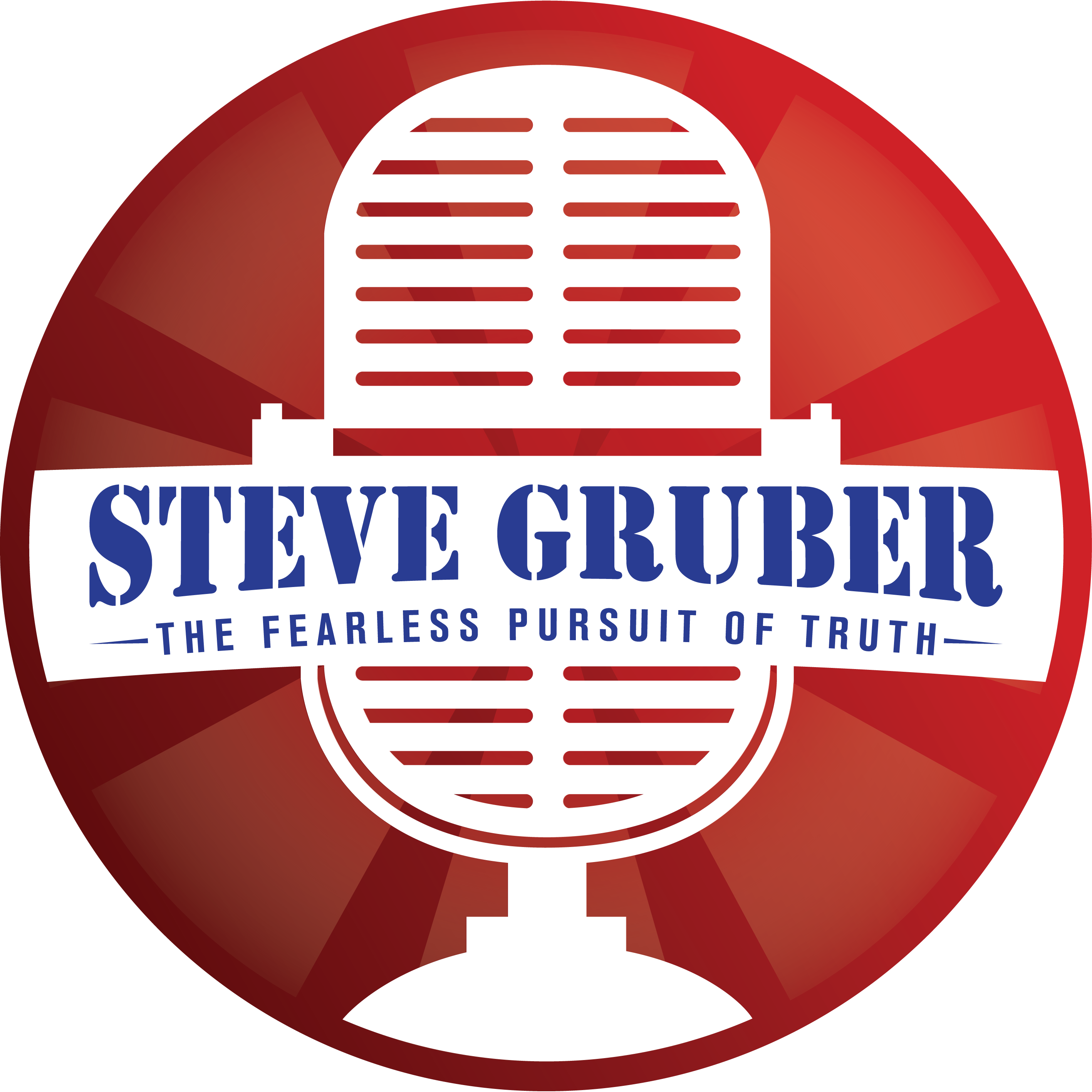 Live from The No Panic Zone— Where you ARE essential—
I'm Steve Gruber—God Bless America—This is the Steve Gruber Show— Hour Number Two—for THURSDAY MAY 14TH 2020—
Here are Three Big Things you need to know right now—
Three— It has been a dark and disturbing time for millions of Americans— that is for sure—an illness nobody is quite sure about—job losses that we are quite sure about—depression—anxiety and angst—which state has the most?
Two— In Michigan—Governor Whitmer facing an avalanche of lawsuits and bad press—says the protests are just a bunch of racists and misogynists—and it really is meaningless—Yep that's it—a bunch of hillbillies—everyone else is cool with killing the economy—
One— Speaking of Election Day—will it really be all about President Donald Trump—or is it something else—could it be Joe Biden and his inability to focus—will it be Democrats reckless ideas like another $3 Trillion dollar stimulus package—
Or could the election turn on the latest scandals that show those behind the unmasking of General Michael Flynn include Comey, Brennan, Biden and yes it may lead to Barack Obama AND that could turn the election?
Remember Remember the 3rd of November!