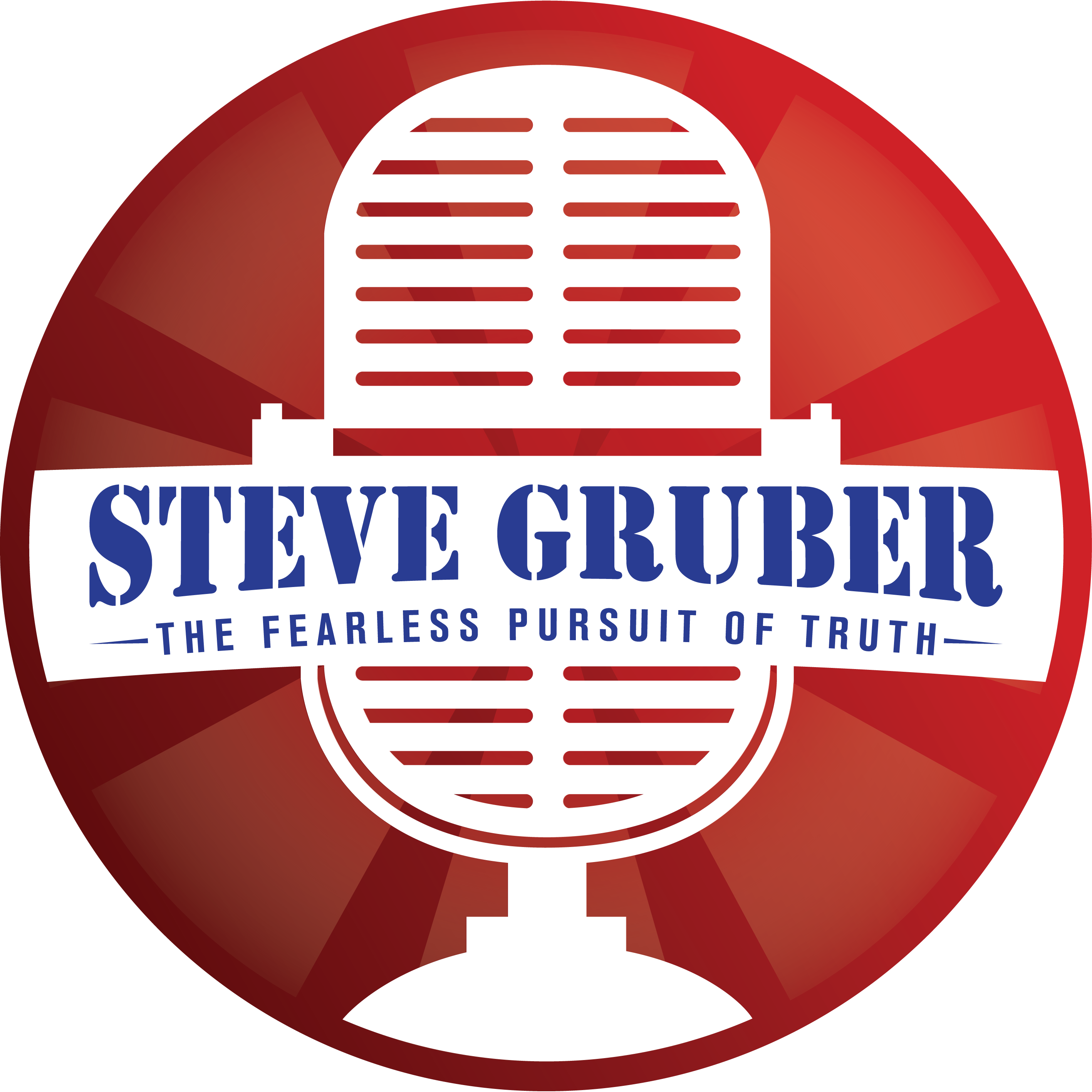 Live from the no panic zone—I'm Steve Gruber—I am America's Voice—God Bless America this is the Steve Gruber FIERCE AND FEARLESS – in Pursuit of the truth—
Here are three big things you need to know right now—
ONE—More snow headed our way. Will you be next to break out the shovel?
TWO—Gov Gretchen Whitmer signs bill to reopen Michigan's first historically black college. Pensole Lewis College of Business and Design is expected to open in 2022 on the campus of the College for Creative Studies in Detroit. 
THREE— The Michigan Independent Redistricting Commission is nearing the end of their year-long work redrawing the state's political maps.