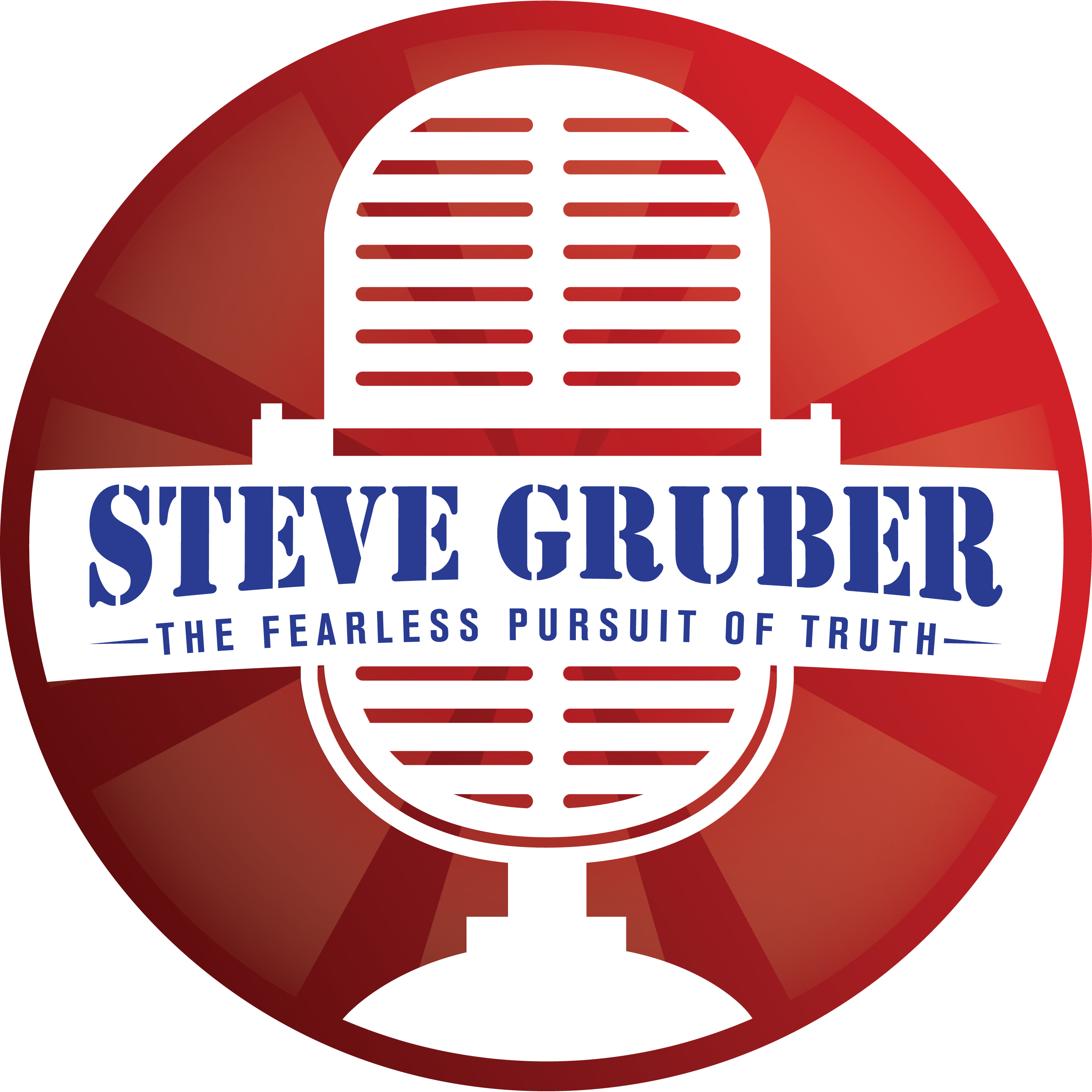 Live from the no panic zone—I'm Steve Gruber—I am America's Voice— Delivering an Equitable and Socially Just news and talk program— using only sustainable topics that maintain maximum diversity and inclusion— and for the record no animals were harmed in the production of this program!
Here are three big Things you need to know right now—
ONE— I will go over my Election Day Predictions again—in case you missed them yesterday—and that way you can hold me accountable for what happens—
TWO— In what I consider a big surprise—new numbers show the Republicans have far outspent the Democrats—in fact they put about $700 million more on the table to win this time around—
THREE— We will continue to keep an eye on everything that is going on—BUT right now the polls are open in states across the Eastern U-S—and the final game is being played—
Who will come out on top?
We will know that later— BUT the Democrats closing argument is to simply keep lying about, well, everything!