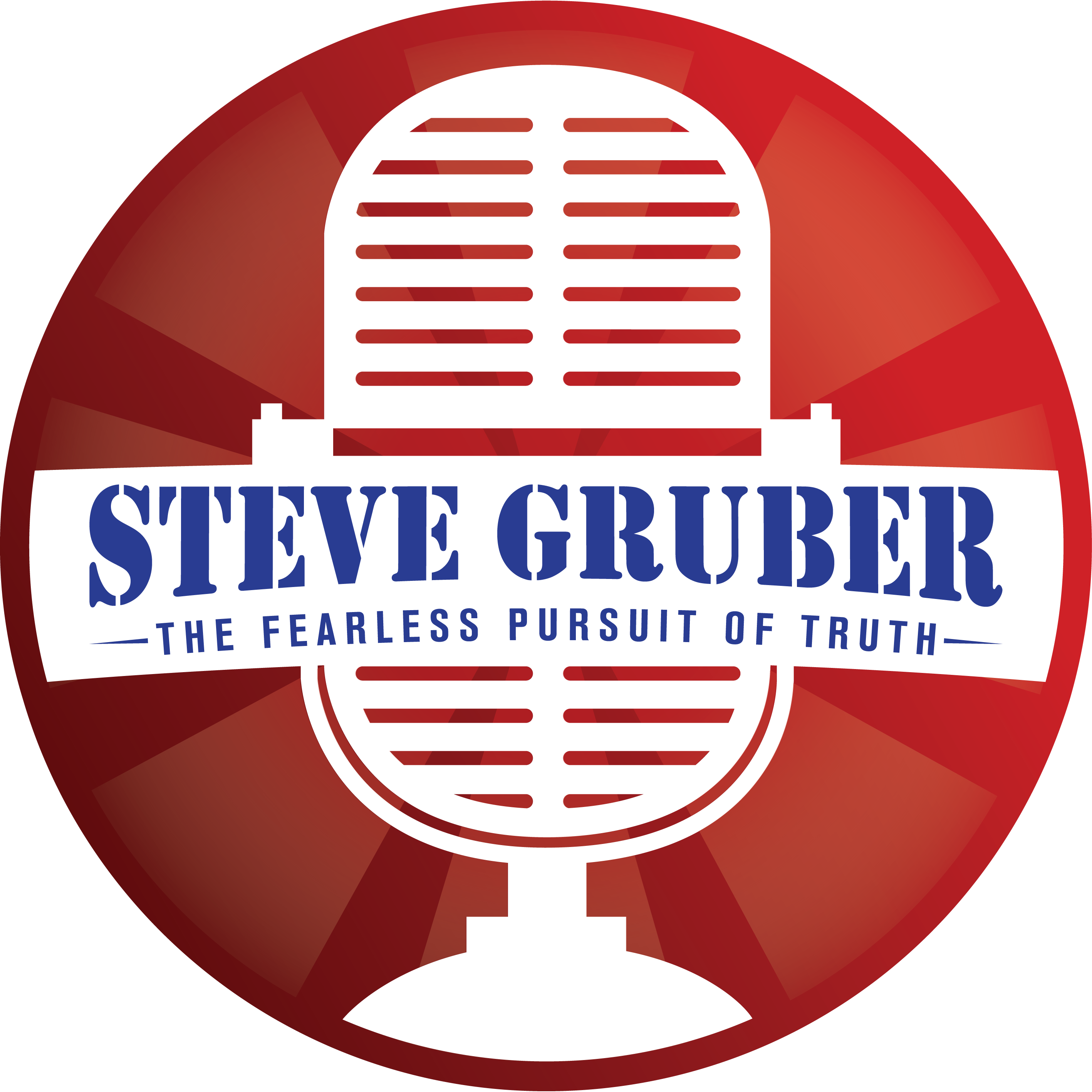 We're running as fast as a Democrat, caught dressing in "Black Face". It's The Steve Gruber Show roaring into hour number 3. Here are 3 Big Things You Need to Know !!
3 - Another wicked day in Michigan. Blizzard warnings, winter storm warnings, ice warnings, power outages, tough driving. All of it, its a smorgasbord 
2 - The longest serving member of the House of Representatives, John Dingle of Michigan has passed away at the age of 92.
1 - The Green New Deal is unveiled with as much fan fare from Alexandria Ocasio-Cortez but mostly because she can't do math. Can't do math at all