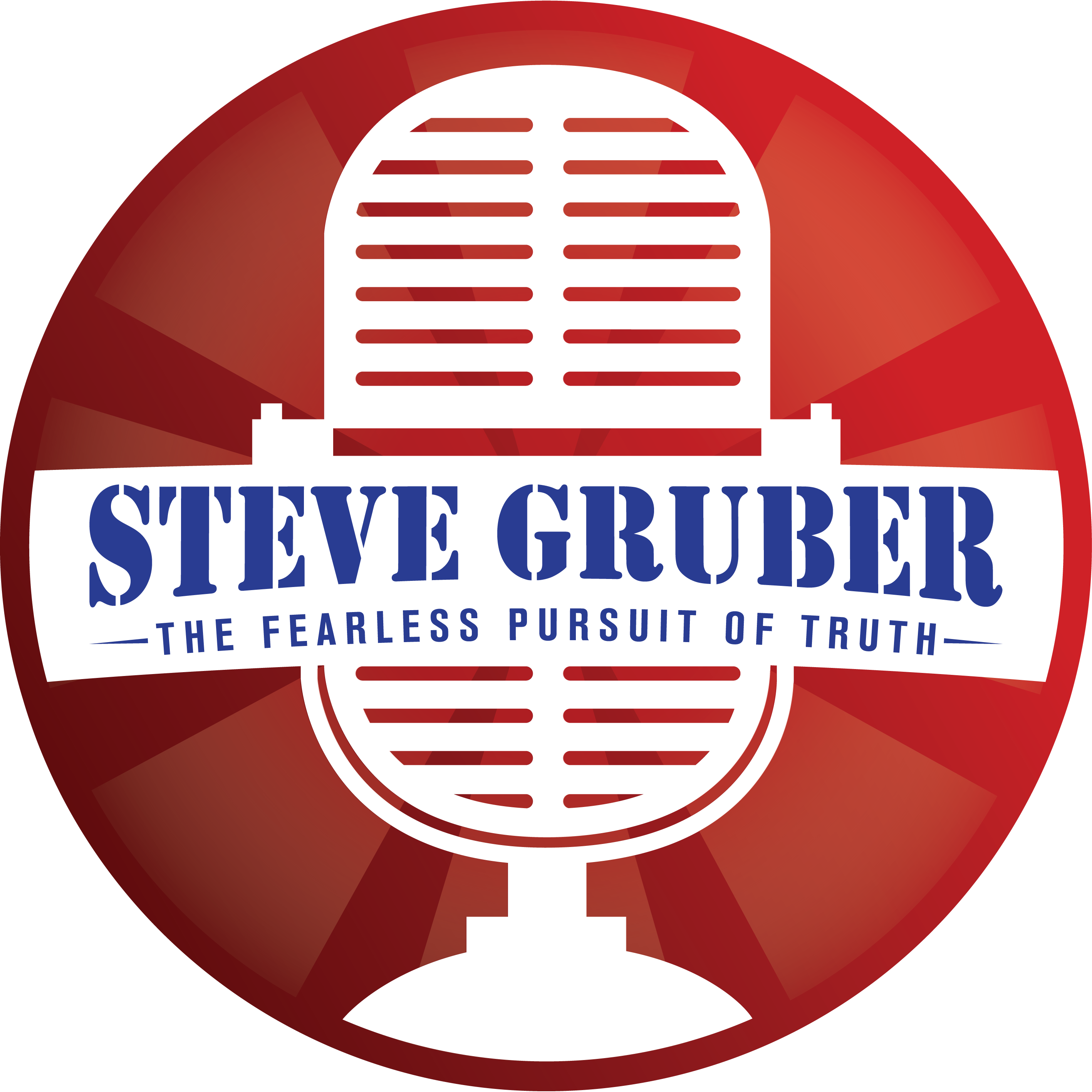 Live from the no panic zone—I'm Steve Gruber—I am America's Voice—God Bless America this is the Steve Gruber FIERCE AND FEARLESS – in Pursuit of the truth—
Here are three big things you need to know right now—
ONE— The accused Oxford High School killer pleads not guilty in court.
TWO— New details are coming out about an FBI informant in the Gretchen Whitmer case.
THREE— From The Michigan State Police news room, Michigan State Police says they have found racial disparity in traffic stops and pledge to take action.