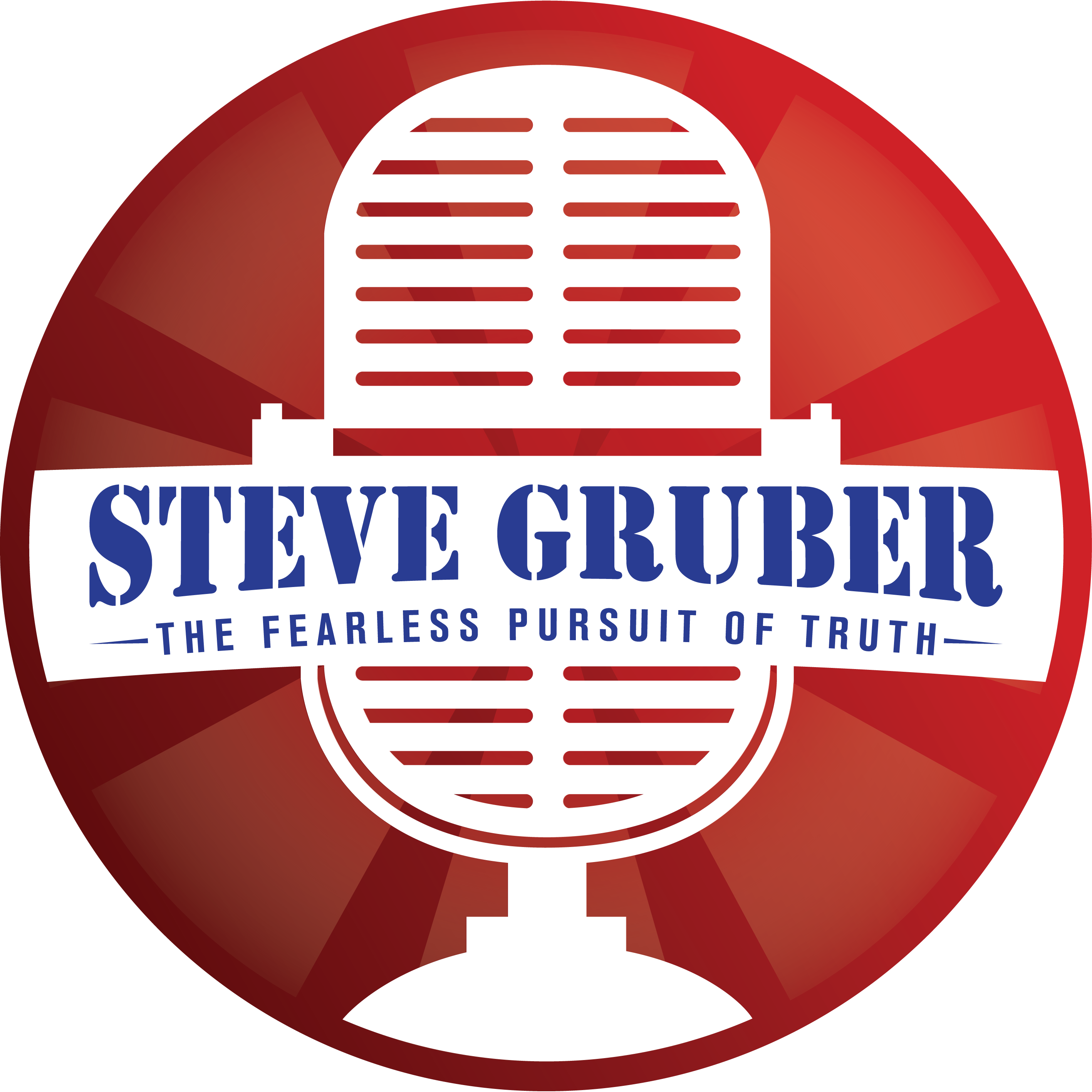 Steve Moore is a White House Economic Recovery Task Force Adviser.
America's Gross Domestic Product (GDP) took a BIG hit a few months back, reflecting the impact of COVID restrictions on the economy. On Thursday, the final GDP report was released before the election and a lot of people think it'll be a doozie. 
THREE THINGS YOU NEED TO KNOW.
HOUR 3— Live from THE NO PANIC ZONE—I AM AMERICA'S VOICE— I'm Steve Gruber—God Bless America—This is the Steve Gruber Show—
Here arecThree Big Things you need to know right now—
Three— Michigan Michigan State Football in on this weekend—Tim Staudt—told us yesterday—the Wolverines may have finally found what they have been looking for after so many years—but will it last through Covid—
Two— President Trump is making another return visit to Michigan— this time to Southeast Michigan—where he will be stumping for votes in the darkest blue sections of the state—I mean—what do you have to lose— and make no mistake he has Democrats very worried that what the polls say—doesn't match what we are seeing on the ground—
One— A whole pile of new rules have been issued by the State of Michigan on Covid pandemic protocols—