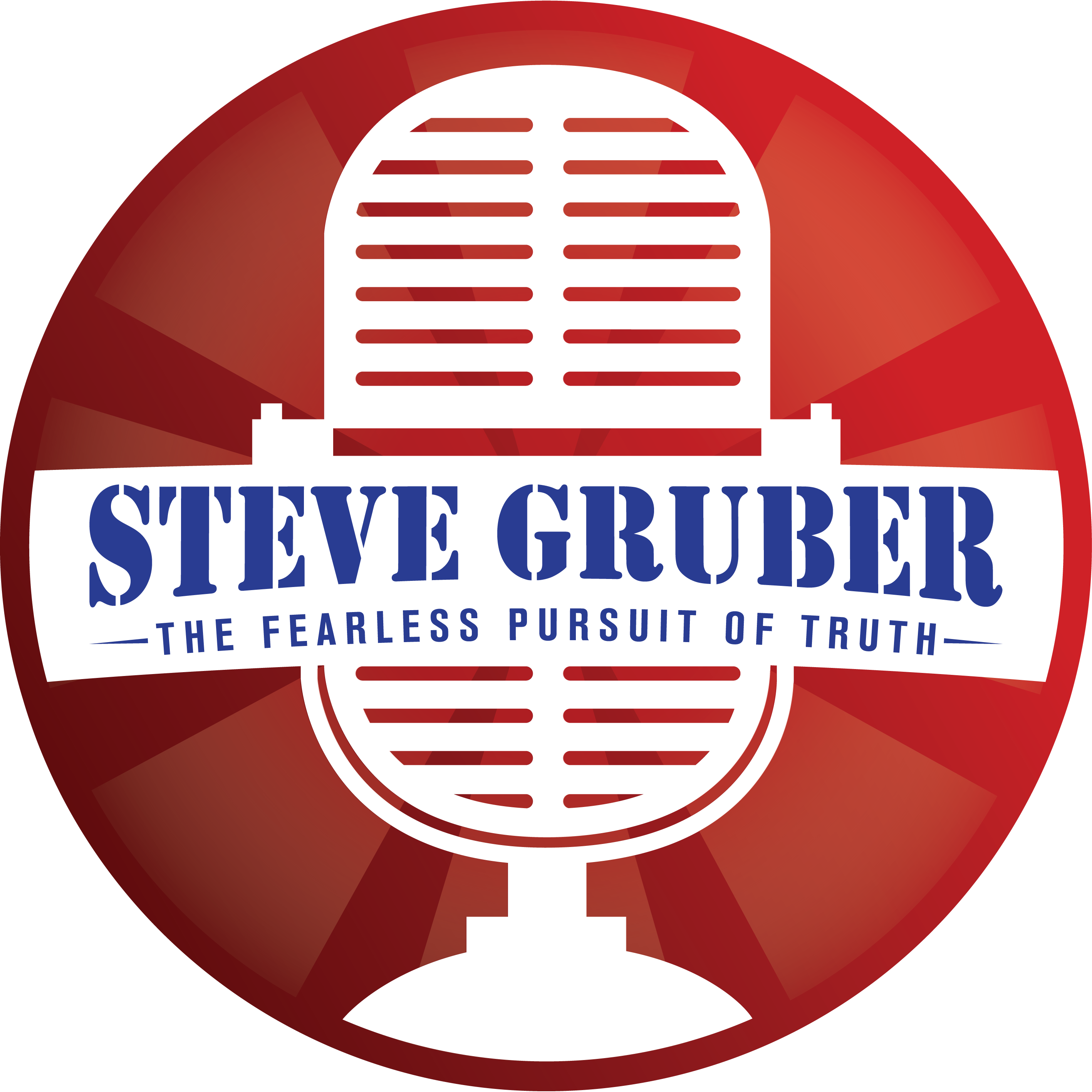 Live from The No Panic Zone— Where you ARE essential—
I'm Steve Gruber—God Bless America—This is the Steve Gruber Show— Hour Number Two—for MONDAY MAY 18TH 2020—
Here are Three Big Things you need to know right now—
Three— Nancy Pelosi and the Democrats are busy gutting more institutions daily it seems—now if you didn't hear—they want members of Congress to be able to vote by proxy—and never answer to the people—
Two— IF YOU MISSED IT— The Boy Scouts have been banned from putting flags on the graves of veterans on Memorial Day—the latest in the unstoppable over-reaction to a virus—that is going to change today—because we are going to stand up for our vets!
One— The flattening of the curve has certainly been accomplished—and that was the goal—until it came easier than the Doom Seekers had hoped—now they are busy moving the goal posts—now we must eradicate all illness and all death—and until we do—everyone must shelter in place—FOREVER!
THIS WILL END—AND SOON—EVEN CALIFORNIA MAY GO REPUBLICAN WHEN ITS OVER!
Remember Remember the 3rd of November!