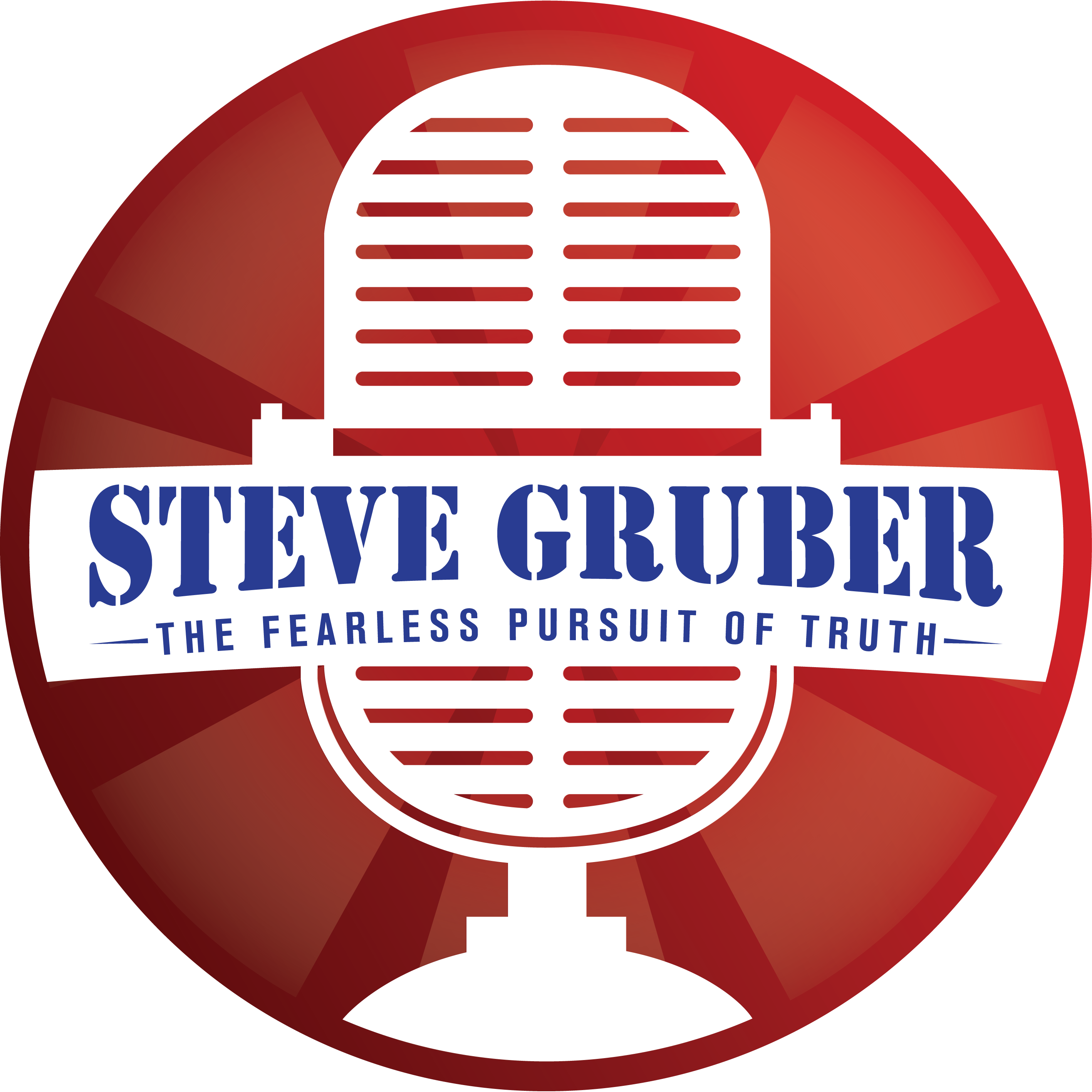 LIVE FROM THE NO PANIC ZONE— I AM AMERICA'S VOICE—I'M STEVE GRUBER—GOD BLESS AMERICA—THIS IS THE STEVE GRUBER SHOW— MAY WE NEVER BE CANCELLED!
HERE ARE 3 BIG THINGS YOU NEED TO KNOW RIGHT NOW—
THREE— Lumber prices are skyrocketing—and homes are in huge demand—but the economic pressure could create problems—and some are forecasting a housing bubble that could soon burst—what would that mean?
TWO— The demands—the shaming—the pushing the persuading—and all the rest—seem to be failing to move the vaccination needle—BUT hey they tried everything—including catchy phrases like—Vacc to Normal— and I know its weird—but it just never caught on—
ONE— Teachers Unions—have once again—shown the real focus is not on the kids—but on them—and the power they have and the influence they peddle— has nothing to do with getting kids back in the classroom—or science—
BUT whats worse—is the CDC—AND the Biden Administration—were all in on it—at least that's the way the emails appear to show— 
That's right the second biggest teacher's union in America was lobbying against going back to school—DIRECTLY WITH THE CDC!
The Far left assault continues on Americans— and Biden appears totally clueless on the whole deal—