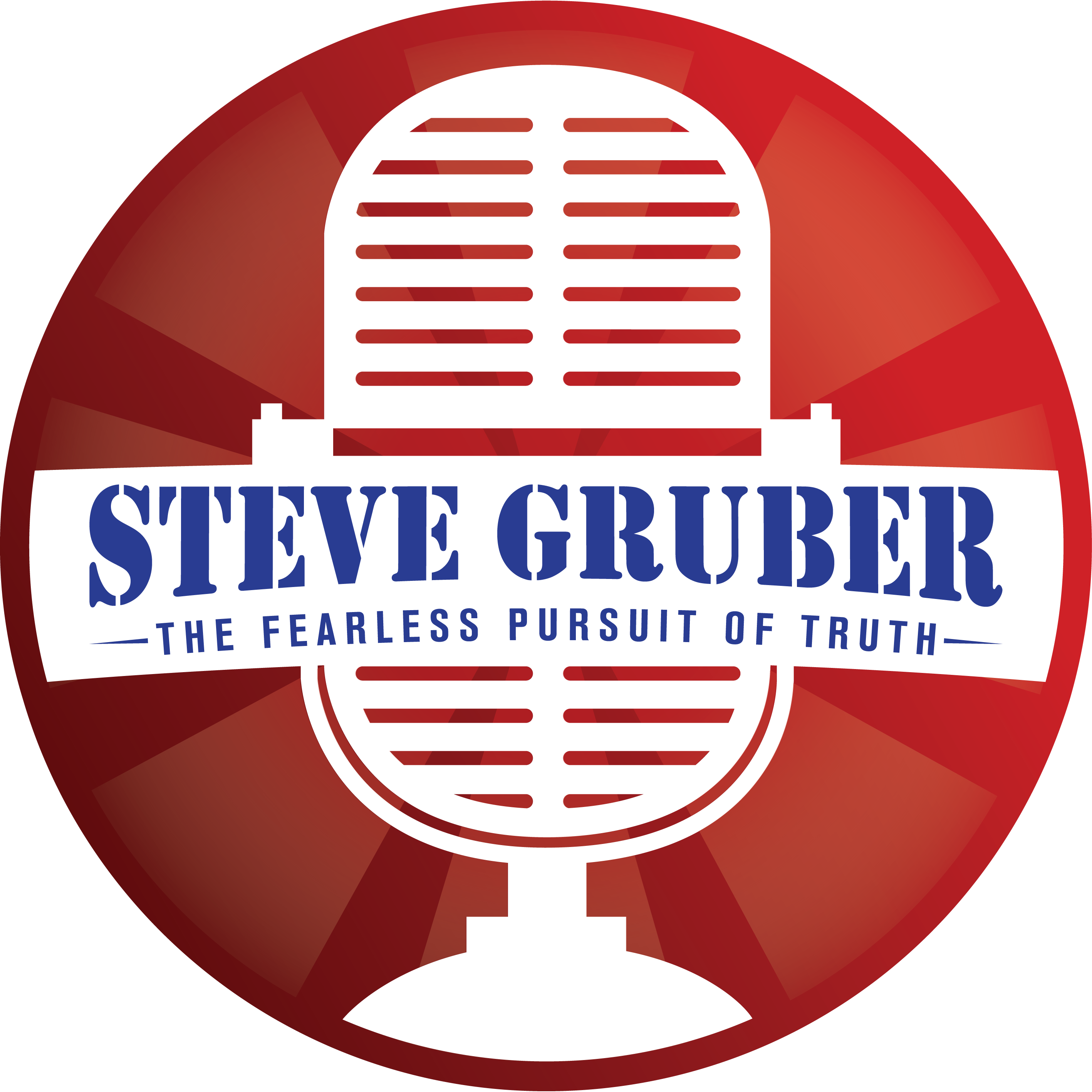 Here are 3 Big things you need to know 
Number three - The year end report on the economy has once again blown away all expectations. Employment is going up, Wages are going up. People are feeling good about the way things are going. How about you?
Number two - The support for impeachment continues to fade across the spectrum. Democrats are worried independents are over it. It seems that impeachment was pretty meaningless overall
Number one - How do you measure the year, Just ending?