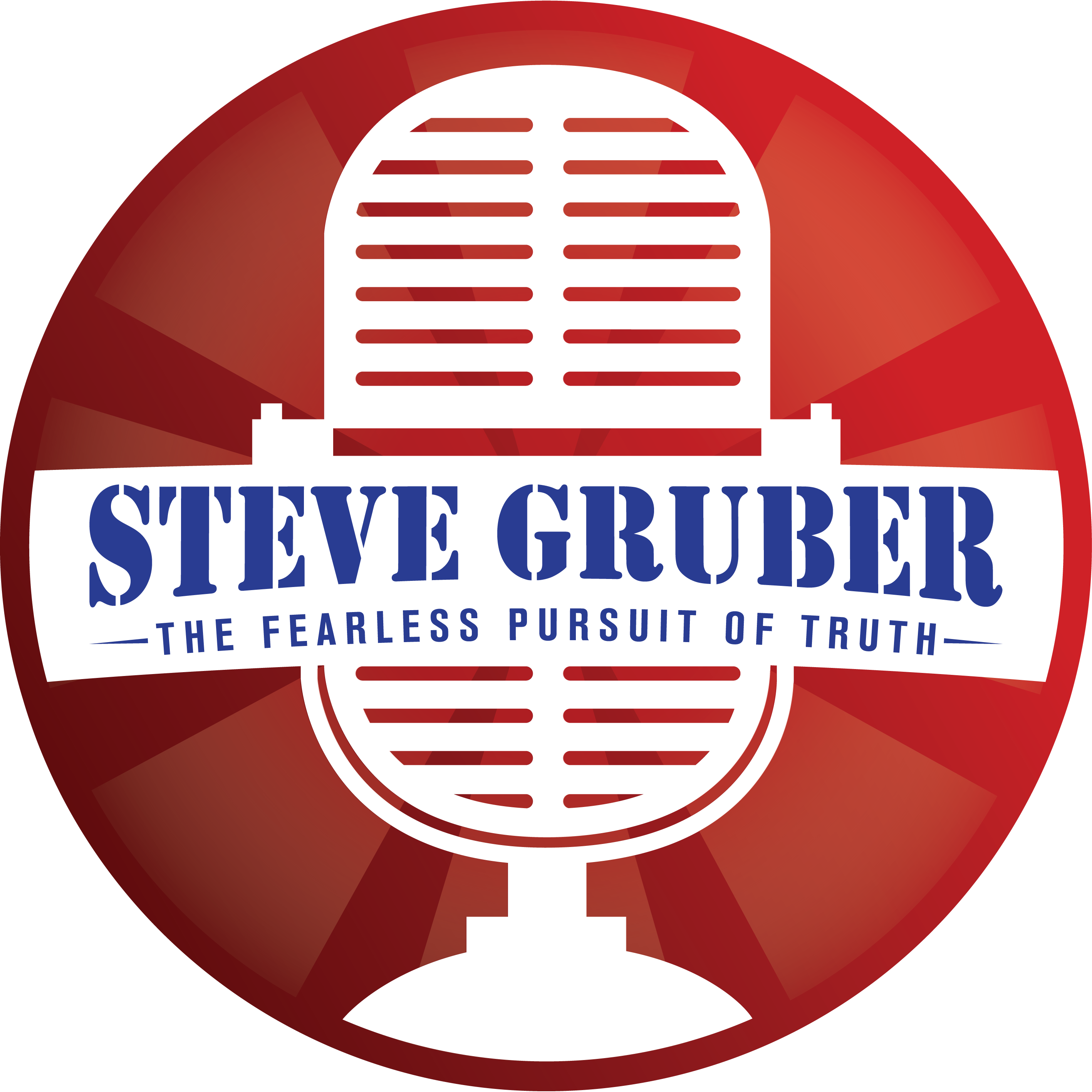 From the Heart of America—the sun is rising— again— Live from The No Panic Zone—in Studio G— I'm Steve Gruber—God Bless America this is The Steve Gruber Show— WEDNESDAY MARCH 25TH 2020—
Here are Three Big Things You need To know right now—
Three— Warning—do not Drink the chemicals to clean your fish tank—yes they will kill the virus—they will kill you too! No kidding—and Arizona couple drank cleaner then blamed the President for their problems!
Two— Michigan School kids are still sitting home—with no plan that I can see to have them get back to their studies—the reason—maybe the unions just don't want to admit that on-line learning and home schooling might do a far better job!
One— Governor Whitmer is predicting millions of deaths—and maybe as many as 660,000 here in Michigan—the question is—does her math work? If it does—42 million Italians are going to be sick and 4 million dead—is that really possible?