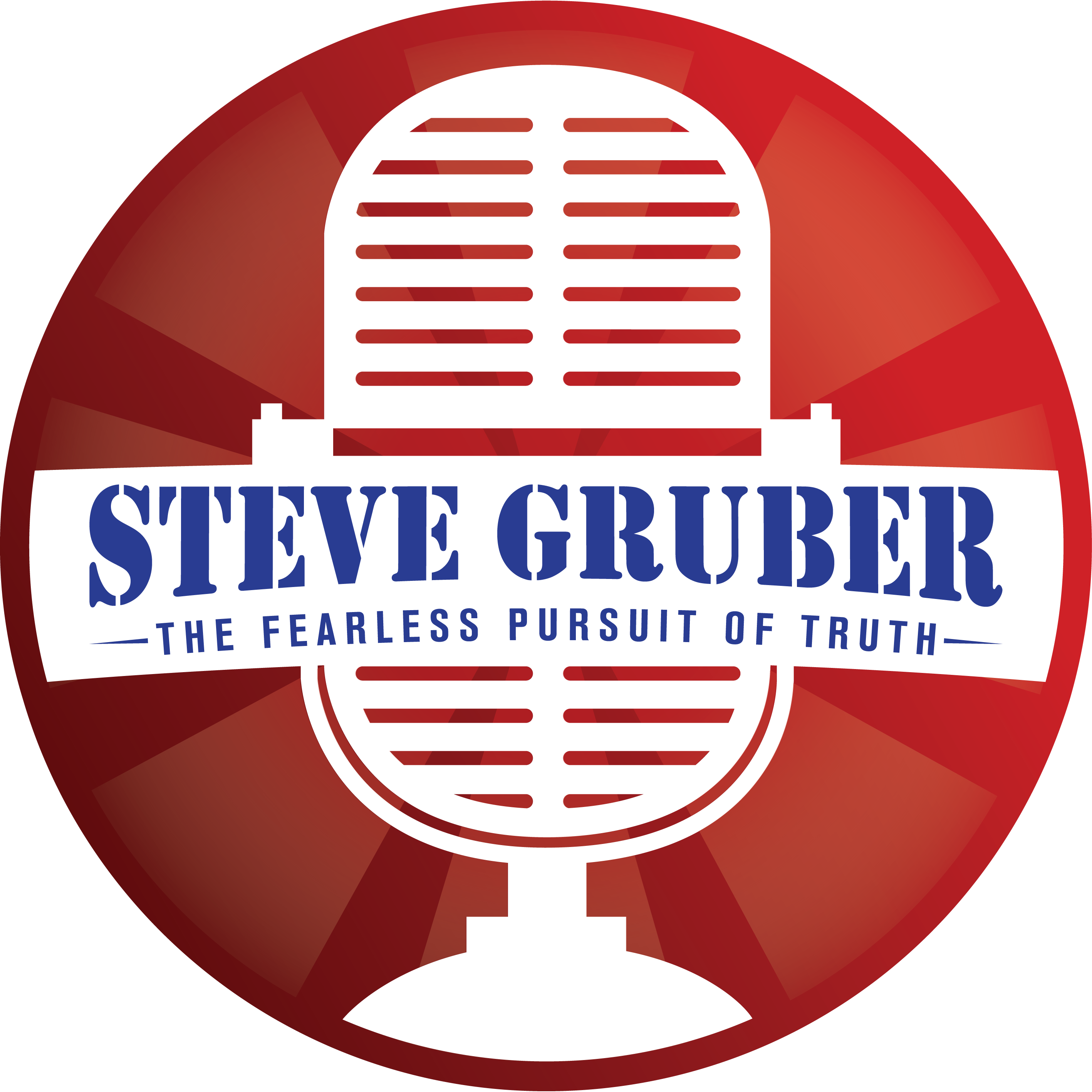 From the Heart of Michigan—the greatest state in America—in the middle of forgotten America—I am Steve Gruber—God Bless America—this is The Steve Gruber Show!
Here are 3 BIG things you need to know—
Three— College Football is underway the greatest game ever invented—
Two— The Inspector Generals Report on James Comey is out. It does not paint a pretty picture but Comey is celebrating anyway.
And Number One— Dorian Making its way towards Florida.