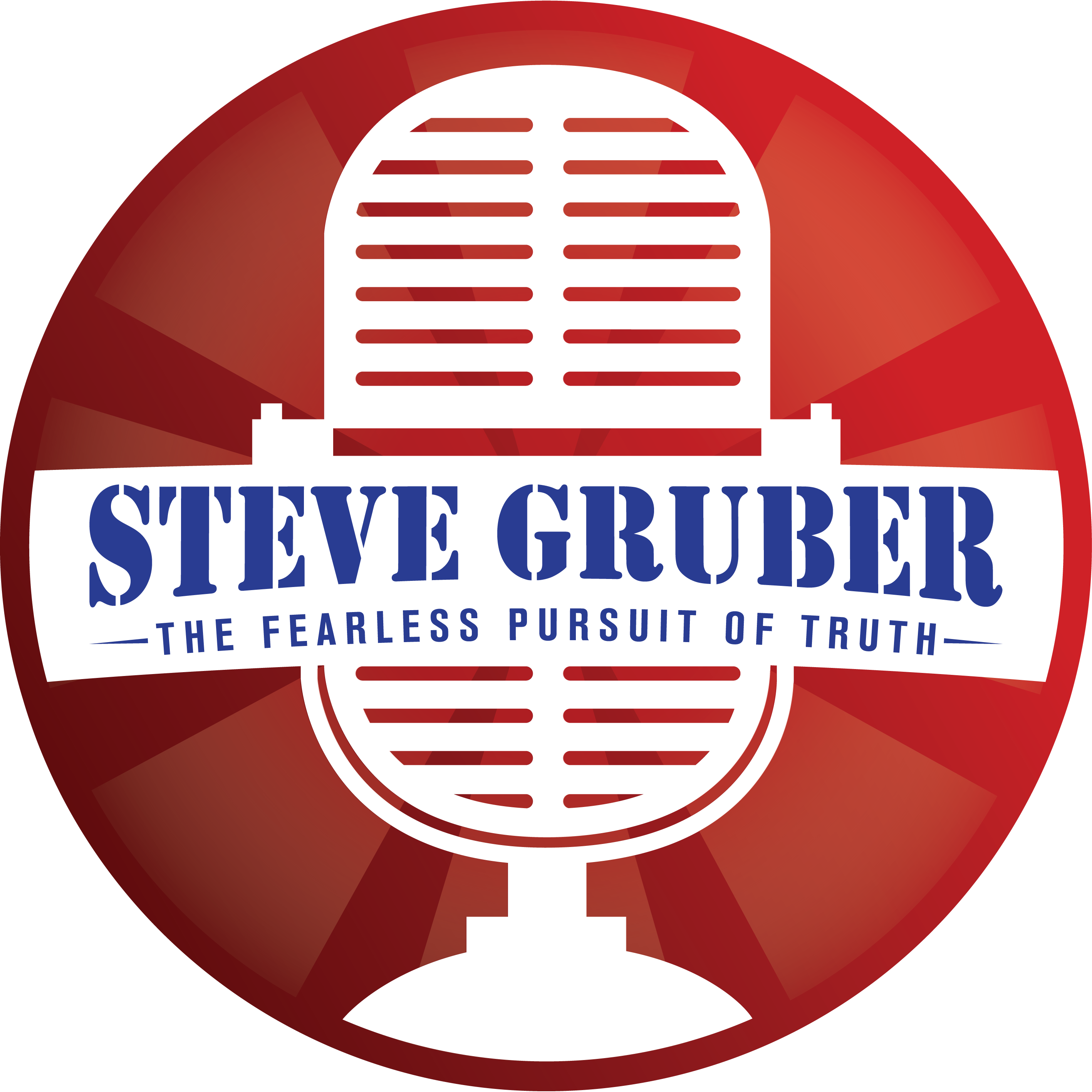 Here we go— Live from The No Panic Zone— I'm Steve Gruber—God Bless America—This is the Steve Gruber Show— THURSDAY MAY 28th 2020—NOT LIVE IN FEAR—EVEN IF YOU DO— ITS MY CHOICE—GOT IT?
Here are Three Big Things you need to know right now—
Three— Your Attorney General is filing a lawsuit against the reduction of fuel economy standards—she says it's the only way to save lives—of course she ignores the fact that highway deaths will go up by 15% because of less safe—lighter cars and trucks—
Two— The breaking point is drawing near for those who are still locked out of their businesses and their jobs—there is only so much that can be taken from them—before they say—no more—we are mad as hell and not going to take it anymore!
One— The death sentence of sending Covid-19 patients to nursing homes, can no longer can be overlooked, ignored or pushed under the rug. The numbers are overwhelming. Governor Gretchen Whitmer among those who order Covid-19 positive patients back to nursing homes.