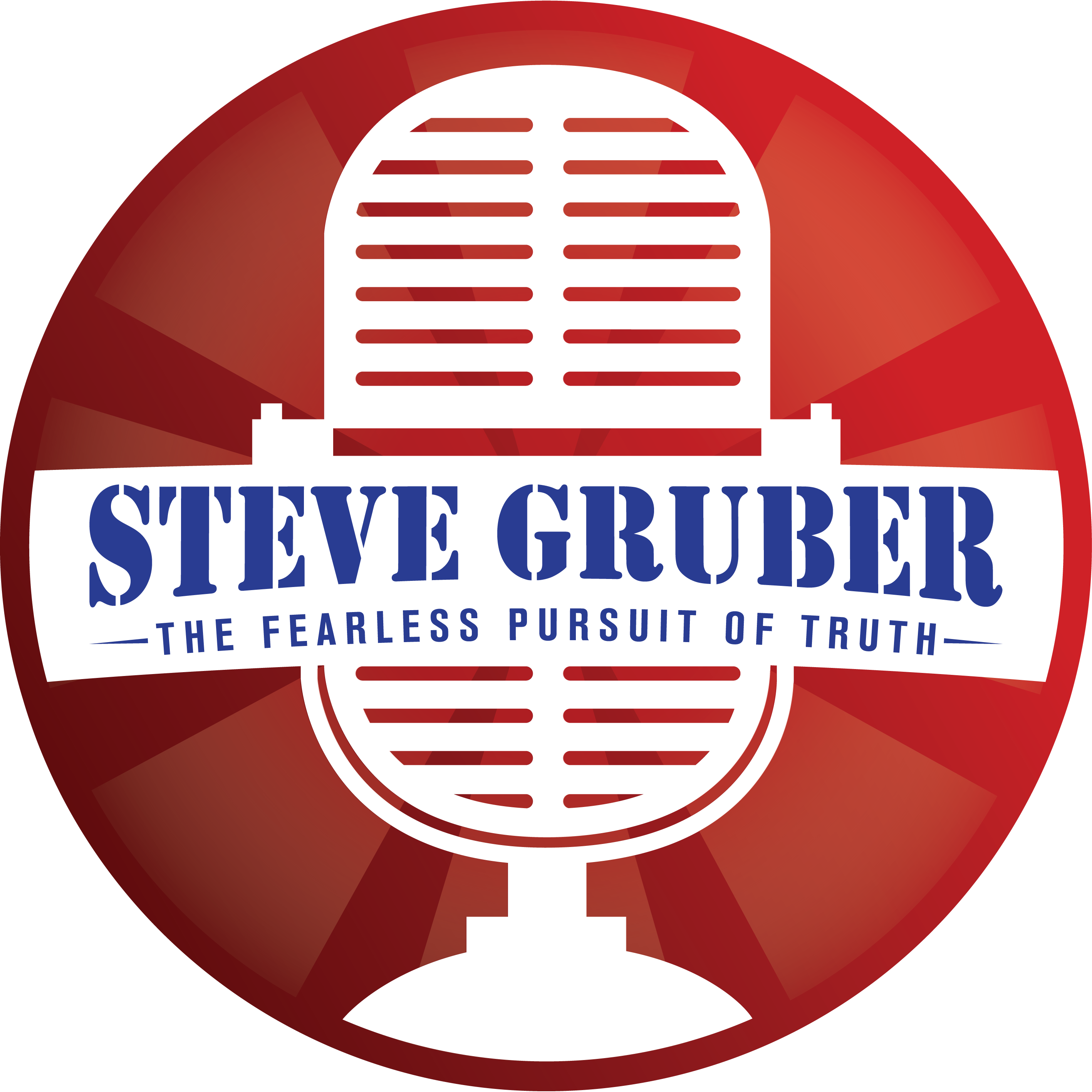 Live—from the campus of Hillsdale College in beautiful Hillsdale Michigan— this is Scot Bertram in for Steve on the Steve Gruber Show for
–August 17th 2022—
—Here are 3 big things you need to know—
One — President Biden has signed the so-called Inflation Reduction Act into law.  The measure includes spending that advocates say will fight climate change, a two-thousand-dollar cap for out-of-pocket prescription drugs costs for Medicare recipients, and a new corporate minimum tax.  

Two—   The Great Lakes Water Authority says it will be early September before water service is restored to seven metro Detroit communities. Those are in Oakland, Macomb and St. Clair counties and were supposed to get the service back by August 27.
And number three— Wyoming Republican Congresswoman Liz Cheney will not be on the ballot in November after her primary loss to attorney Harriet Hageman.  Cheney had become one of former President Trump's strongest GOP critics, voting to impeach him for his role in the events of January 6th.