Episodes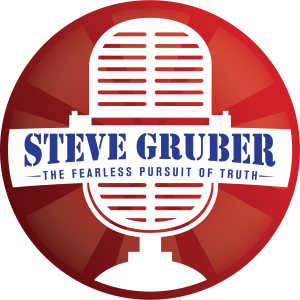 Tuesday Dec 29, 2020
Tuesday Dec 29, 2020
Live—from the campus of Hillsdale College in beautiful Hillsdale Michigan— this is Scot Bertram in for Steve on the Steve Gruber Show for
–Tuesday December 29th 2020—
—Here are 3 big things you need to know—
Three—  Investigators are continuing to search for a motive in the Christmas Day bombing in Nashville. Officials still can't say what motivated 63-year-old Anthony Quinn Warner, who was killed in the blast, to blow up an RV downtown on Christmas morning, causing massive destruction to 41 buildings.
Two— Some Michigan unemployment insurance payments will take longer than usual due to the delayed timing of the federal relief package signed into law on Sunday. Officials say the delay will be temporary and claimants will be made whole when new unemployment insurance extension programs approved by Congress are implemented. 
And number one— The House of Representatives voted to override President Donald Trump's veto of the National Defense Authorization Act — the first override of Trump's tenure as president. The measure will now head to the Senate, where the chamber could take up the override this week.