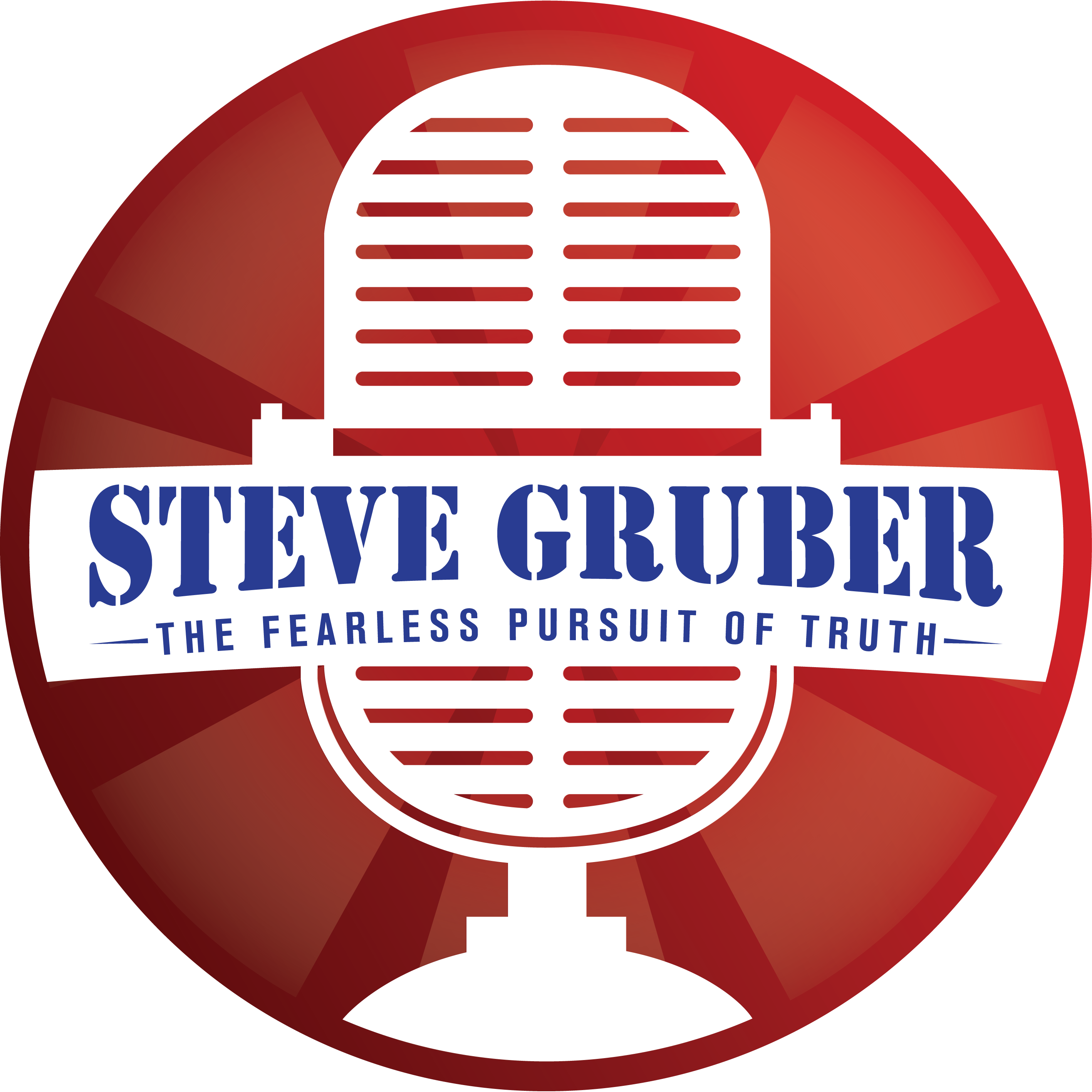 Live—from the campus of Hillsdale College in beautiful Hillsdale Michigan— this is Scot Bertram in for Steve on the Steve Gruber Show for
–Friday June 26, 2020 —
—Here are 3 big things you need to know—
Three—  New jobless numbers are in. Nationwide, seasonally adjusted initial claims were 1.48 million, a decrease of 60,000 from the previous week's level. In Michigan, 18,783 residents filed new claims for the week ending June 20, a decline of 2,510 compared with the week before.
Two— U.S. officials estimate that 20 million Americans have been infected with the coronavirus since it first arrived in the United States, meaning that the vast majority of the population remains susceptible. That estimate also is roughly 10 times as many infections as the 2.3 million cases that have been confirmed.
And number one— You knew it was coming. Growing calls to replace "The Star-Spangled Banner" with a new song for our national anthem. And you won't believe some of the suggested replacements.