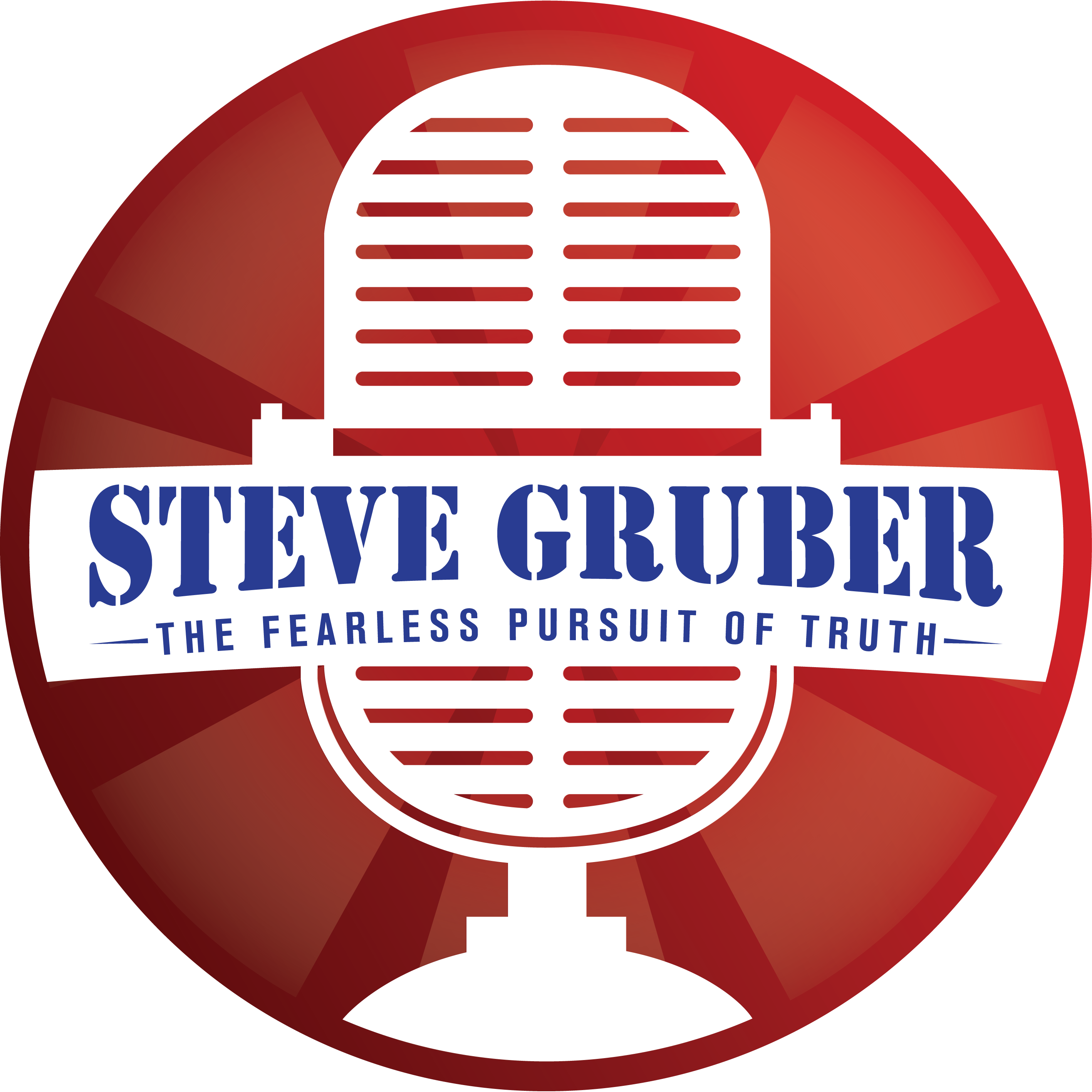 Live—from the campus of Hillsdale College in beautiful Hillsdale Michigan— this is Scot Bertram in for Steve on the Steve Gruber Show for
–Monday June 29, 2020 —
—Here are 3 big things you need to know—
Three—  The NBA and players association are planning to allow players to replace the last name on their jerseys with statement on social justice, sources tell 
The Athletic. I have a few questions about this, like will the NBA allow players to advocate for a free Hong Kong?
Two— Given another opportunity on Friday, Speaker Nancy Pelosi said she will not apologize for accusing congressional Republicans of "trying to get away with the murder"  of George Floyd with their police reform bill. We'll hear her explanation coming up ... and trust me, it makes no sense.
And number one— A virtually non-stop stream from the weekend of things we can no longer watch, buy, or say. From the voices of cartoon characters to make-up, nothing was immune. We'll run down the list in just a moment ....