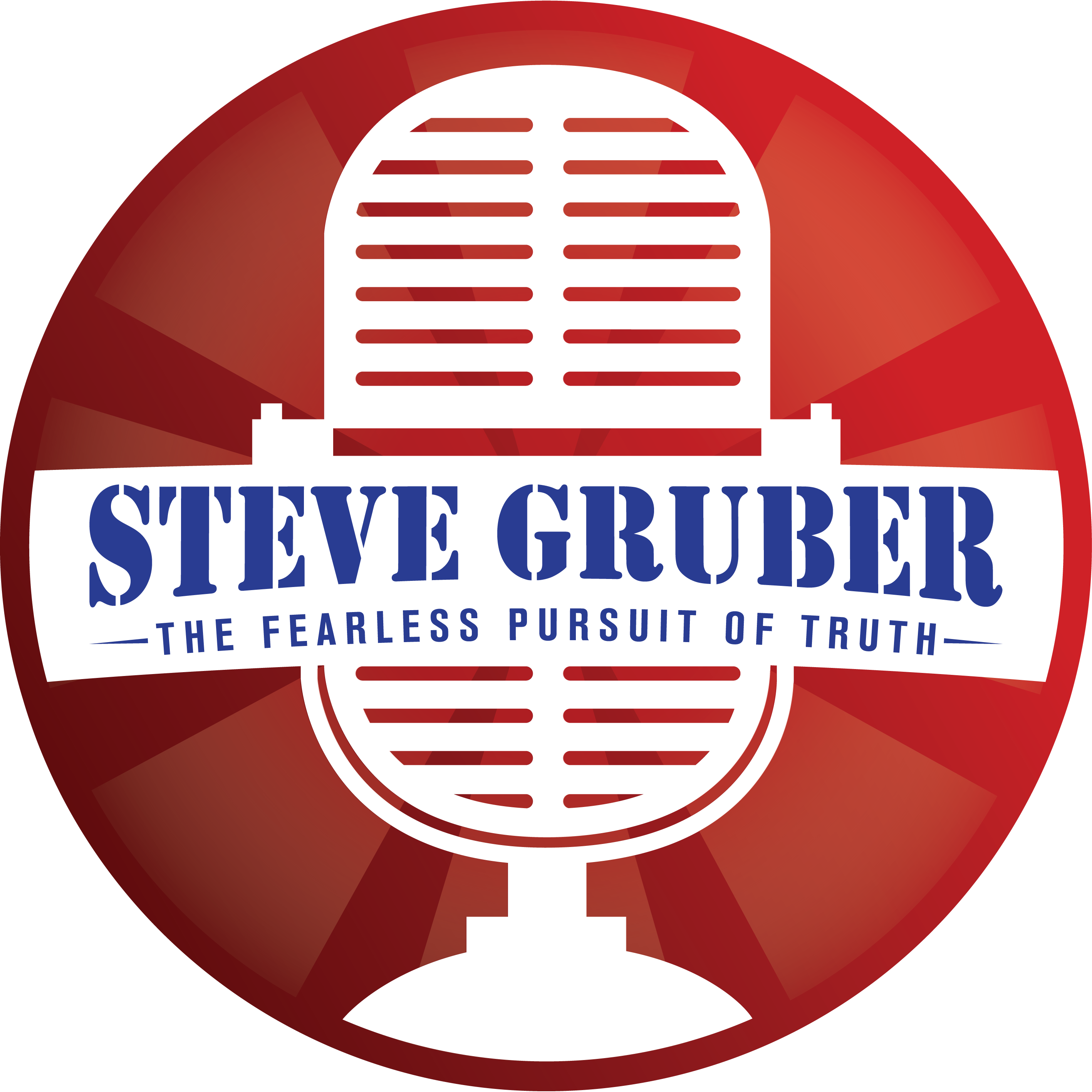 Live—from the campus of Hillsdale College in beautiful Hillsdale Michigan— this is Scot Bertram in for Steve on the Steve Gruber Show for
–Friday May 22 2020—
—Here are 3 big things you need to know—
Three—  A Michigan judge has denied the state of Michigan's request to shut down an Owosso barbershop whose owner has openly defied the governor's stay-home orders and continued to cut hair. Now Karl Manke is calling for workers across the state to reopen in defiance of Gov. Gretchen Whitmer's stay-home order.
Two— Actress Lori Loughlin and her fashion designer husband will plead guilty today to their part in the "Varsity Blues" college admissions fraud case. The former star of "Full House" is on track to get two months in prison and her husband, five.

And number one— Gov. Gretchen Whitmer says she is lifting portions of her earlier stay-at-home order and reopening more parts of Michigan's economy. Effective immediately people across Michigan are allowed to engage in social gatherings of no more than 10 people, many retail businesses across the state can reopen May 26, but by appointment only for customers, and auto showrooms can reopen by appointment on May 26.