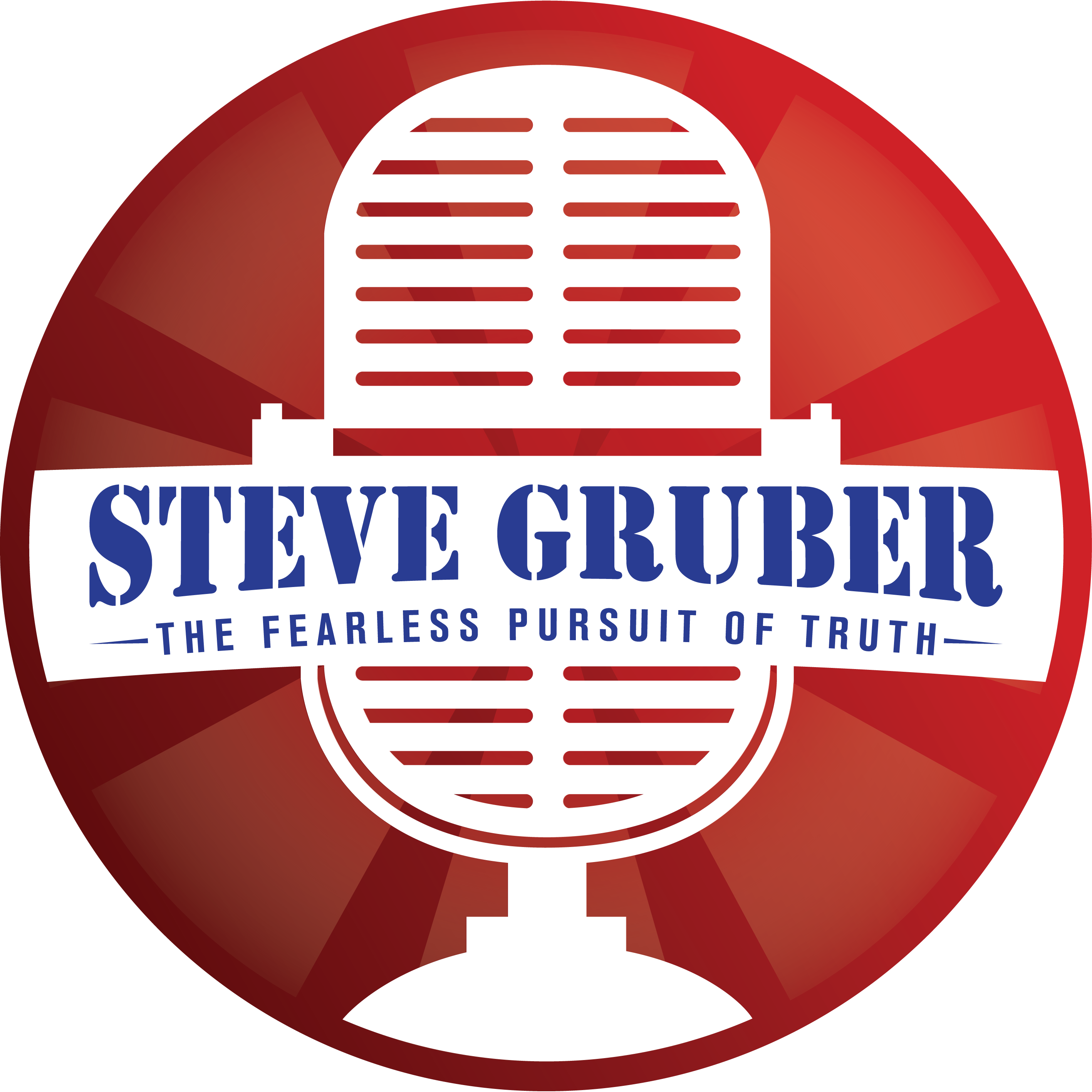 Live—from the campus of Hillsdale College in beautiful Hillsdale Michigan— this is Scot Bertram in for Steve on the Steve Gruber Show for
–August 17th 2022—
—Here are 3 big things you need to know—
One — China's U.S. ambassador is warning that engagement with Taiwan will have consequences.  Ambassador Qin Gang [[ chin gong ]] met with reporters in Washington for more than an hour Tuesday and made it clear that China is still steamed about House Speaker Nancy Pelosi's recent visit to Taiwan.  
Two—   Governor Gretchen Whitmer is proposing suspending the sales tax on school supplies. Whitmer says families need help getting ready for the upcoming school year. Ok, but when , exactly, does the Governor think parents buy school supplies? It's not after​ classes haves started, I'll tell you that much.
And number three— Former Alaska Governor and vice presidential candidate Sarah Palin will be on the state's ballot for the U.S. House of Representatives.  Meanwhile, Republican U.S. Senator Lisa Murkowski will advance to Alaska's general election where she will face a Trump-backed challenger.  Tuesday's primary was the first to use a non-partisan ranked voting system.