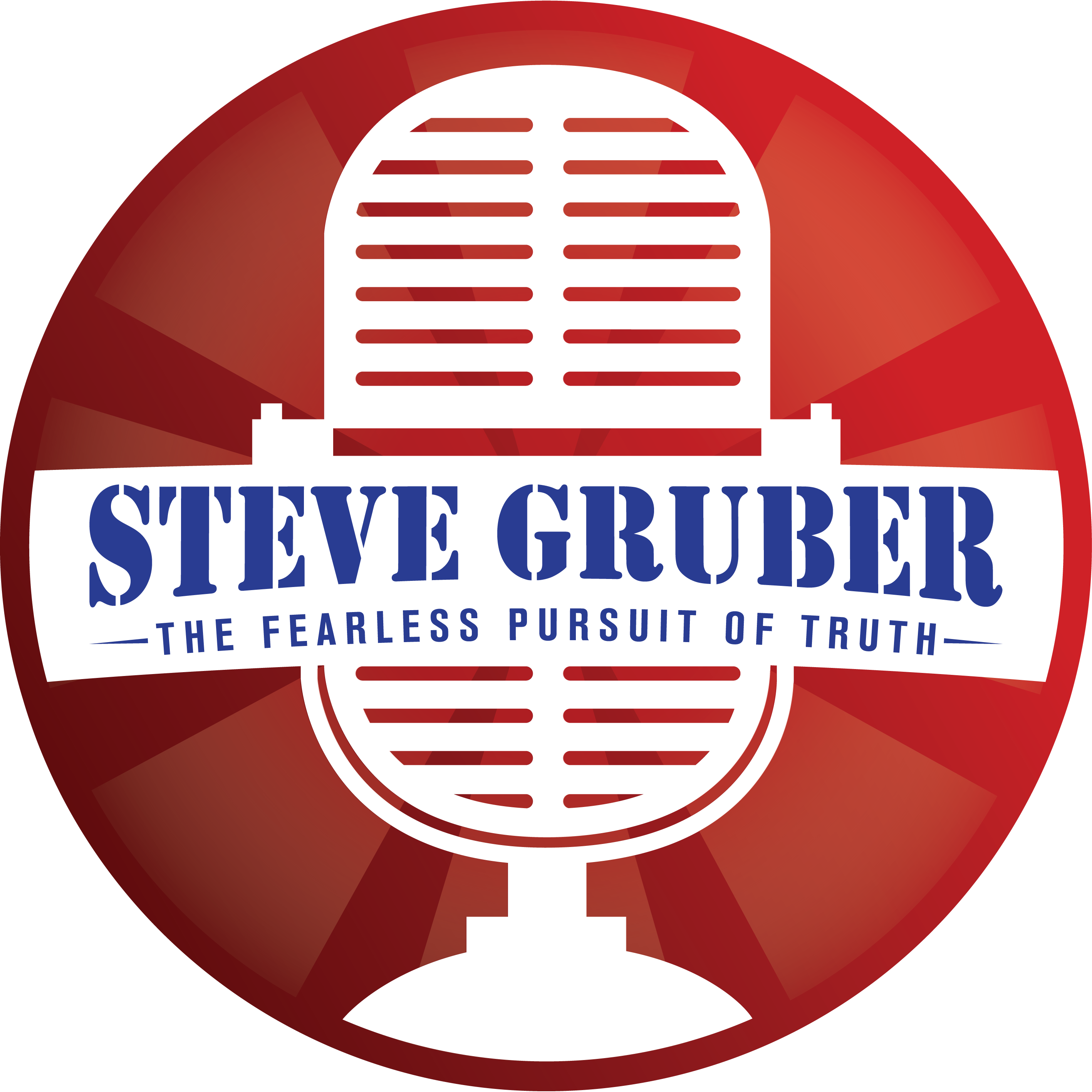 Live—from the campus of Hillsdale College in beautiful Hillsdale Michigan— this is Scot Bertram in for Steve on the Steve Gruber Show for
–Friday May 22 2020—
—Here are 3 big things you need to know—
Three—  A judge has tossed a lawsuit filed by Republican lawmakers that challenged Gov. Gretchen Whitmer's use of emergency powers to lock down the state amid the coronavirus pandemic. Legal experts had said such an outcome was likely. Republicans have pledged to appeal the judge's ruling.
Two— More potential vice president contenders emerged Thursday as being on the short list or having advanced to the vetting stage to become Joe Biden's running mate, multiple news outlets report.
CBS News first reported that Sen. Amy Klobuchar has been asked by Biden's campaign to undergo a formal vetting to be considered for the veep slot.

And number one— Ford executives encouraged President Donald Trump to don a face mask during his visit to one of its factories Thursday, but he said he chose not to wear it near photographers because he "didn't want to give the press the pleasure of seeing it." And then Michigan's attorney general took some shots. Audio coming up.