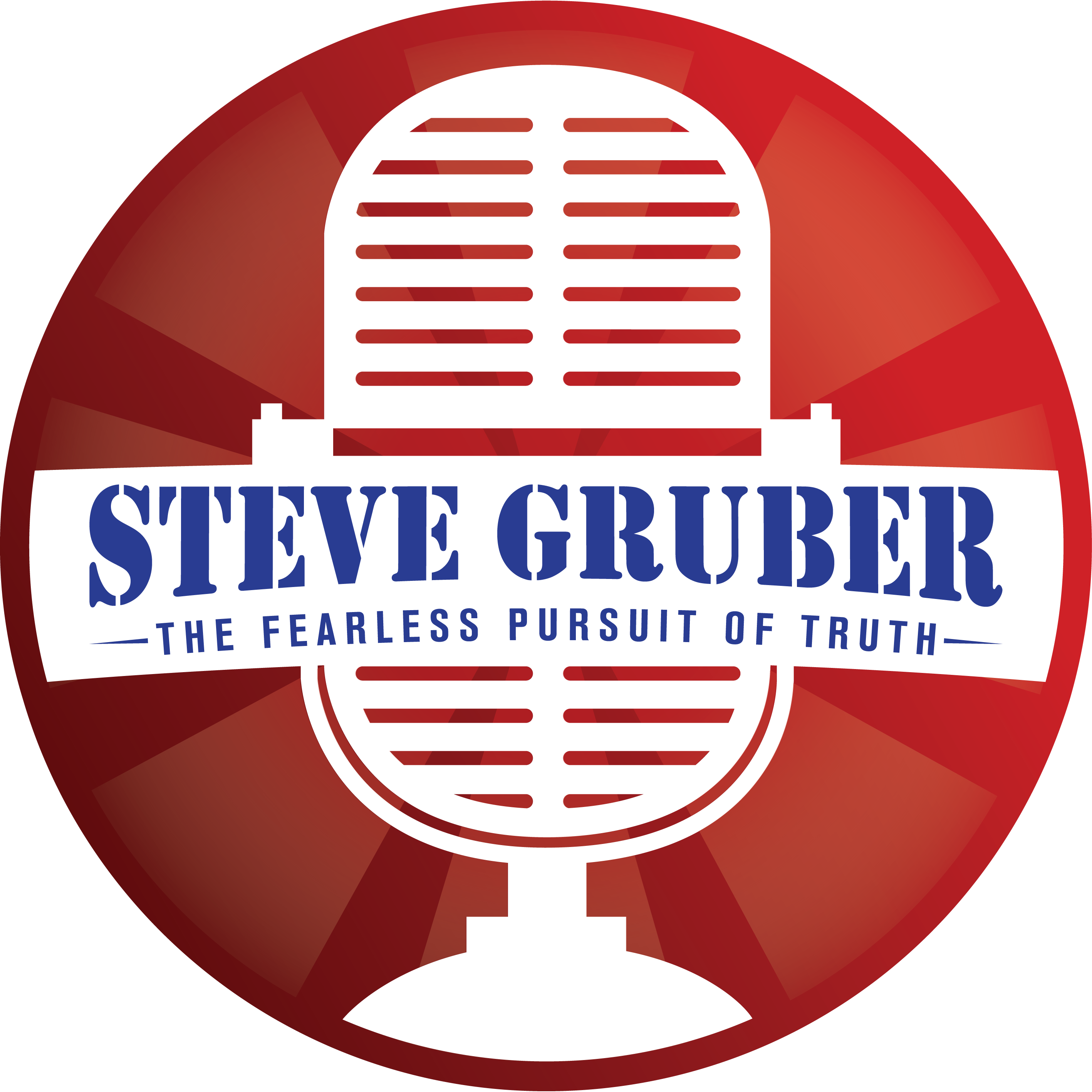 Live—from the campus of Hillsdale College in beautiful Hillsdale Michigan— this is Scot Bertram in for Steve on the Steve Gruber Show for
–Friday February 14th 2020—
Three—  Eight Senate Republicans voted with all 47 Democrats to rein in President Trump's ability to take military action against Iran, paving the way for a veto showdown with the White House. 
Senators voted 55-45 on the resolution that would require Trump to pull any U.S. troops from military hostilities against Iran within 30 day unless he gets congressional approval for the military actions.
Two— A majority of voters believe it was inappropriate for Joe Biden's son to work for a Ukrainian gas company while his father led U.S. foreign policy initiatives in the country, according to a new poll. The Biden-Ukraine affair ultimately led to President Donald Trump's impeachment for pressuring Ukraine to investigate the Bidens. Voters were split 47-47 percent on whether it was appropriate for the Senate last week to acquit Trump, the poll shows.
And number one— Democratic presidential contender Bernie Sanders urged an end to online "bullying or ugly personal attacks" after a powerful hospitality-industry union in Nevada accused his supporters of harassment. The Culinary Workers Union said supporters of Sanders "viciously" attacked the organization via Twitter, text, voicemail and direct messaging after the union criticized the senator's universal healthcare plan.