Episodes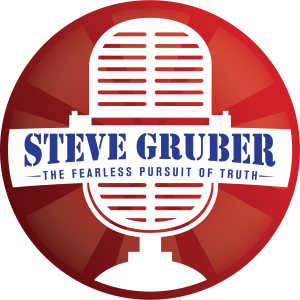 Tuesday Sep 13, 2022
Tuesday Sep 13, 2022
Live—from the campus of Hillsdale College in beautiful Hillsdale Michigan— this is Scot Bertram in for Steve on the Steve Gruber Show for
–Tuesday, September 13th 2022—
—Here are 3 big things you need to know—
One — Airfare this holiday season is expected to be the most expensive it's been in five years.  That's according to fare-tracker Hopper.  It found the average domestic airfare for Thanksgiving roundtrips is 350-dollars, which is a 22-percent increase when compared to 2019.


Two—     The Detroit Tigers have set a record they would not have wanted to set. The Tigers lost to the Houston Astros 7-0 at home Monday, their 21st shutout loss of the year. Detroit has also played their last 21 innings without scoring a run. The previous franchise record for shutout losses, 20, was set in 1975.
And number three— A Twitter whistleblower will testify today before a Senate panel.  He'll answer questions from members of the Judiciary Committee.  Twitter's former security chief claimed the social media company has major security shortcomings that threaten privacy on the platform and national security.