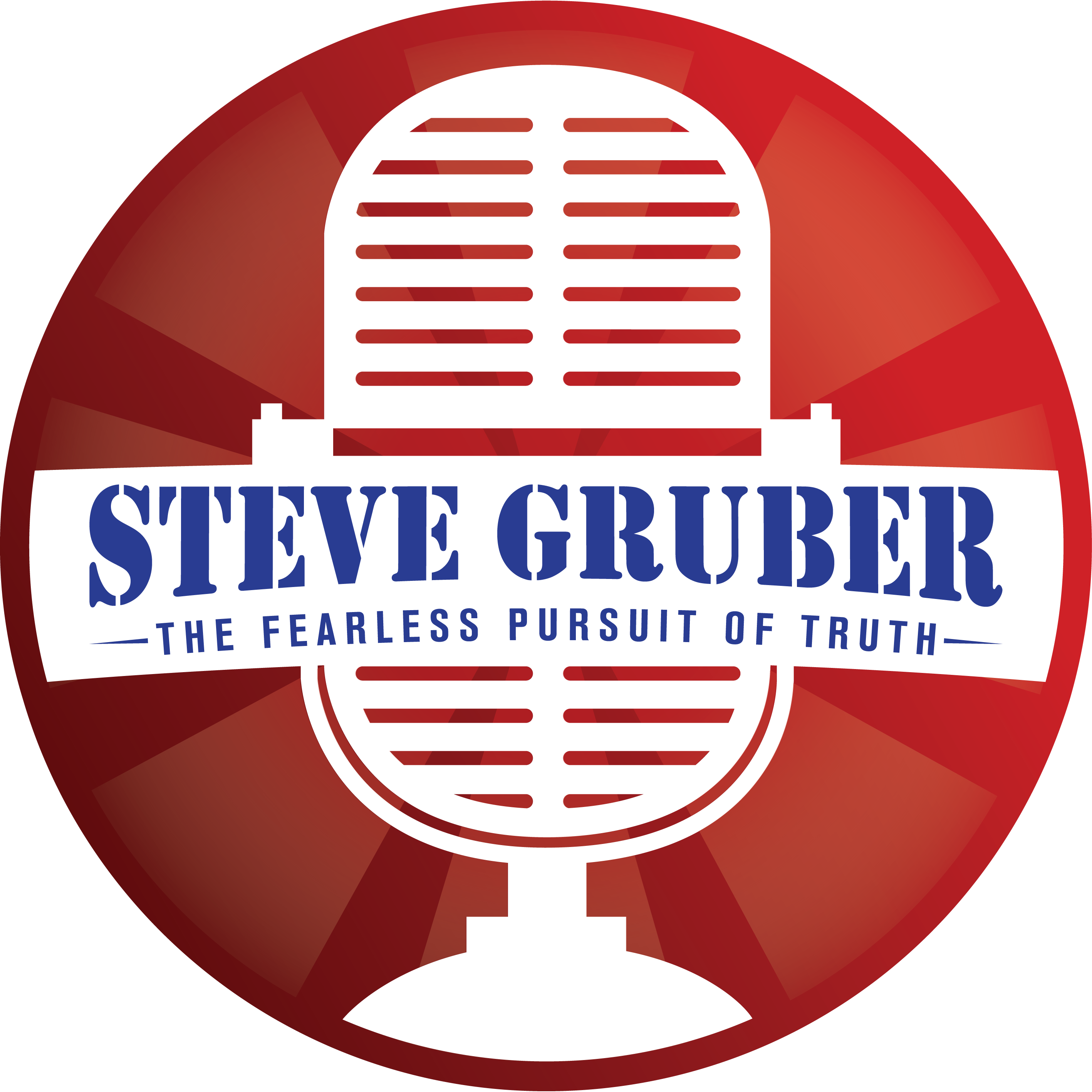 Ron Rademacher - Travel Writer, Author, Speaker, Story Teller, and a Guy,Who Holds The Record For Getting Lost On The Back Roads Of Michigan. MI back roads report is BTYB the Benzie County Visitors Bureau...Make it Benzie County, we are Northern Michigan.
Around Michigan
STURGEON UPDATE – As of Tuesday, 273 sturgeon had been tagged and recorded, a new record. All of this is made possible by the hosts who camp out here for 4-5 weeks and the MSU volunteers who toil for hours each day in the mud wrestling these incredibly strong living fossils. On May 26, they processed 30 in one hole in the river, and had 5 more holes to work that day. They do this each day of the spawn run to update data and verify RFD info. 5th graders released a 1 year old they had raised.
UPPER
SAULT STE. MARIE – Walleye Federation National Team Championship Walleye Tournament. Teams have qualified thru local tournaments. This is the time of year that the St. Mary's River has some of it's greatest numbers and biggest walleye. Sponsored by Bass Pro Shops and Cabela's.
BEAVER ISLAND – Historical Society sponsors the visit of the Tall Ship Huron Jewel
NORTH
MIDLAND - Chippewa Nature Center - an evening paddling down the Chippewa River with a naturalist as you look for turtles, fish, herons, hawks and eagles. CNC will provide a kayak, paddle and life jacket for each participant.
SOUTH
PORTAGE - Air Zoo's D-Day Exhibit Air Zoo celebrates 40th Anniversary. This year (2019) also signifies the 75th Anniversary of the Normandy landings (June 6, 1944) and the 50th Anniversary of Apollo 11's moon landing (to be celebrated in July). Theme exhibits will be featured.
.
LANSING - Margarita Festival - Lansing Center – 2nd year apparently year one was a success - up to 15 signature margaritas from Lansing area bars and restaurants! ANN ARBOR - Zingerman's Camp Bacon – fry it, bake it, taste it, why not go Various Locations