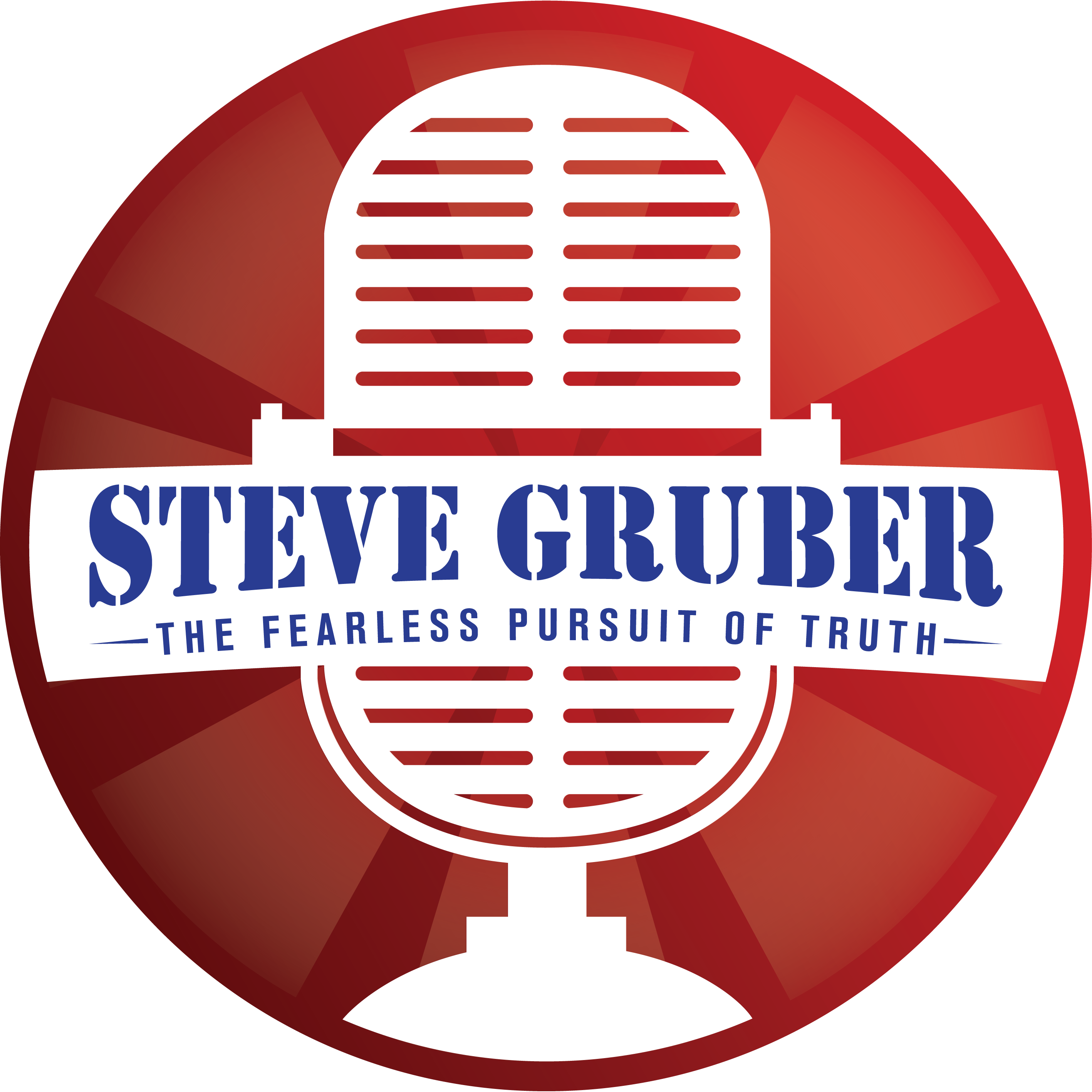 Craig Stiles is a Financial Advisor and Managing Director at Ameriprise Financial Services. Craig Stiles provides financial advice to help you achieve your goals, today and tomorrow through Ameriprise's Confident Retirement approach. With all of the financial advisers out there pitching their method Craig uses his proprietary technology Decidere analytics to ensure the best investments are made based on your goals.
https://www.ameripriseadvisors.com/craig.stiles/aboutameriprise
Gain a more complete picture of your financial life with our Confident Retirement approach.