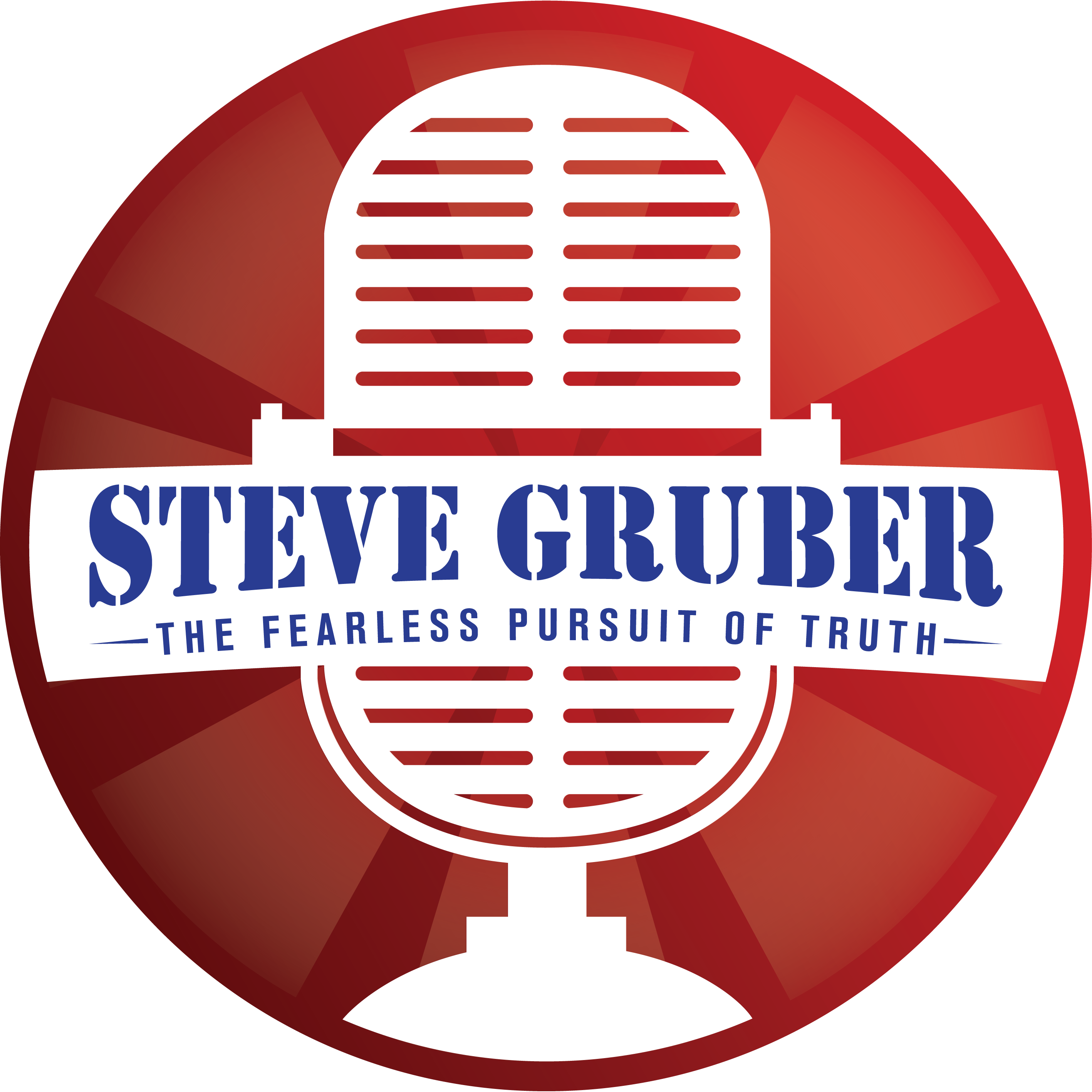 Live—from the  campus of Hillsdale College in beautiful Hillsdale, Michigan — this is Scot Bertram in for Steve on the Steve Gruber Show for
–Thursday, June 27th 2019—
—Here are 3 big things you need to know—
Three— We do it all over again tonight. Ten more Democrats take the stage to debate in Florida. Joe Biden, the clear frontrunner, is among them. Will we see other candidates take aim at the former VP or will they simply try to eliminate each other from the race?
Two— We know about the post-World War II baby boom, but a post-hurricane baby boom? That's what is apparently happening in South Carolina. What else do you do when you're stranded with no power, I suppose.
And number one— Are there high-level discussions in the U.S. about legislation to make homosexuality illegal and punishable by death? Well, of course not. But according to one host on The View, something like that is right around the corner. And I bet you already can guess which host said it.