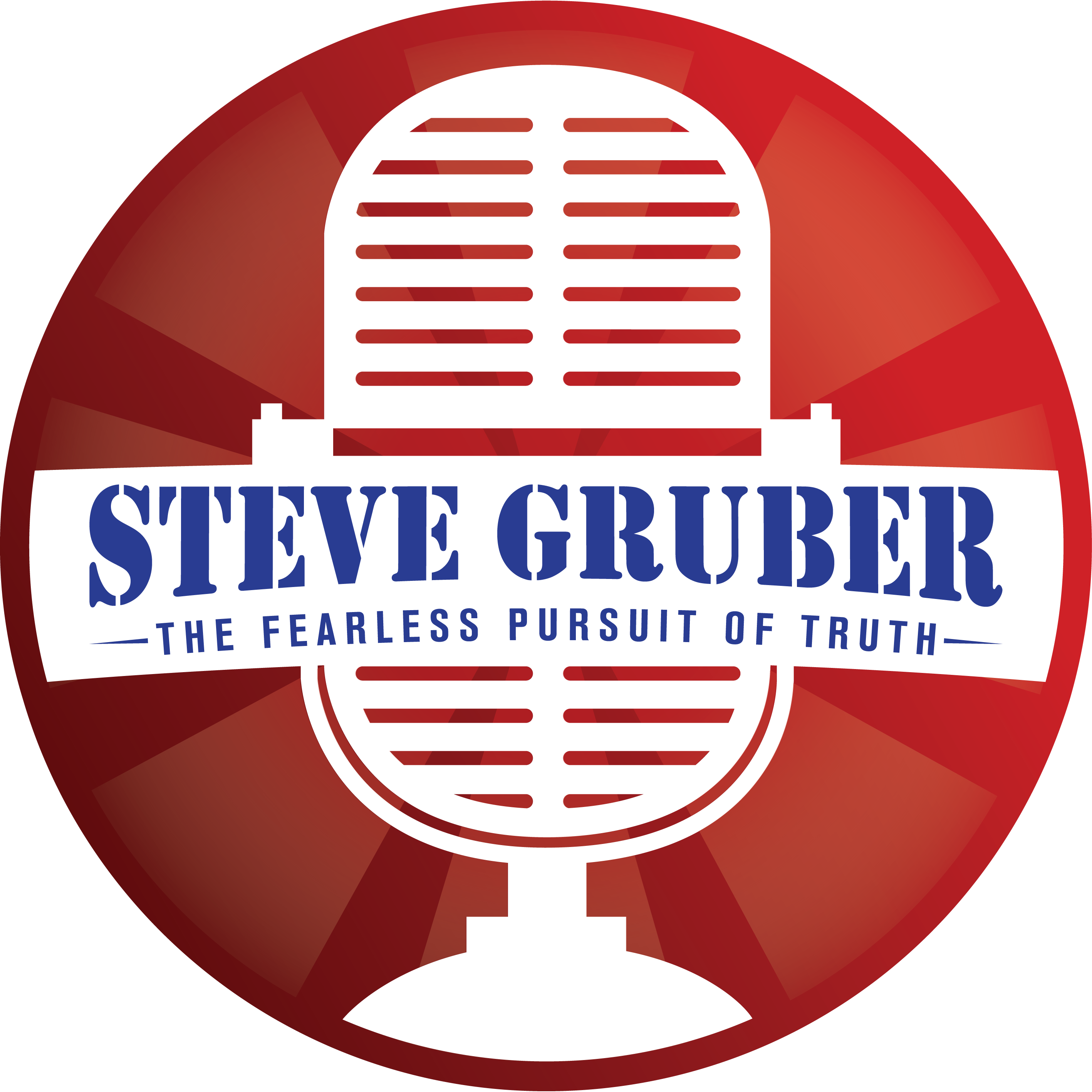 ts time to dig out the truth on this Wednesday February 27th2019- It's Forgotten America on ICE – This is the Steve Gruber Show!
Three - Democrats now own the label of supporting 3rdtrimester- late term abortions- something that no civilized country in the world supports NOT ONE! They think it's some cool thing to be- ALL LIKE- yeah we support a womans right to blah blah blah- they are on the VERY wrong side of history- and everyone knows it!
Two - While Michael Cohen is lingering around in the on-deck circle and Democrats are fantasizing about what he could do to destroy the President- others like Senator Lindsey Graham are actually asking questions about things that really do matter!  
And Number One - The President is in Hanoi- where Trump haircuts and tee-shirts are all the rage- apparently Trump is a big star in Vietnam- it's apparently no secret there that he has been very successful- we are now waiting to see if he can deliver a big return on the second summit with Kim Jong Un- some believe an official end to the Korean War is in the making- nearly seven decades later-